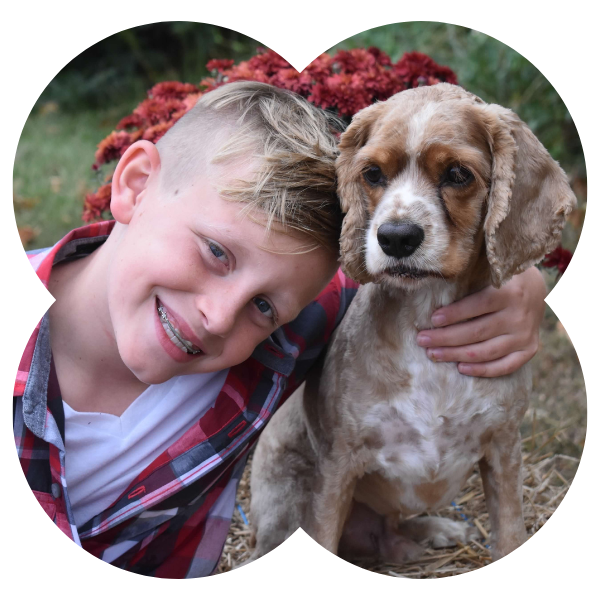 Keep the Memories of Your Departed Furry Companion Alive
Commemorate the joyful moments and life of your beloved pet with a beautiful memorial at Heavenly Gates Pet Cremation. We offer compassionate pet cremation services to help you send off your precious furry family member.
Helping You Say Goodbye
We want to give pet parents the comfort and security of bringing home their pet's remains. To achieve that, our kind and considerate staff always strive to deliver dependable cremation services. Trust us to handle your pet's remains with utmost care.
We work directly with these Veterinary Hospitals
We wanted to take a minute to thank the following vets for choosing us as their cremation provider. We are grateful for the continued service and thankful for the opportunity to be working with the amazing doctors and staff.
~Pets on The Shore
~Western Sussex Animal Hospital
~Eastern Shore Veterinary Hospital
~Winter Place Animal Hospital
~All Creatures Veterinary
~Dover Airforce Base
~Evergreen Veterinary Services
***If you do not see your vet listed above, do not worry. You can always request us through your vet's office. We will come pick up your pet directly from them and call you to discuss specifics.
Our deepest sympathy and condolences go out to those who lost their pet recently. We are ready to help your family receive closure through pet cremation and bring your beloved pets back home to you.
Supporting Animal Welfare Organizations
We also serve animal clinics and dog rescue teams in various areas. These include Delaware, Maryland, the Eastern Shore of Virginia, and the rest of the Delmarva Peninsula.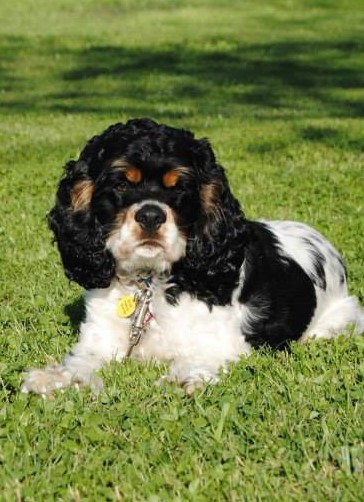 Our Packages
Companion Package
Starting at $150
Standard Urn.
Golden Wings Package
Starting at $225
Choice of Speciality Urn.
Pearly Gates Package
Starting at $350
Deluxe Urn plus Speciality Keepsake.