Services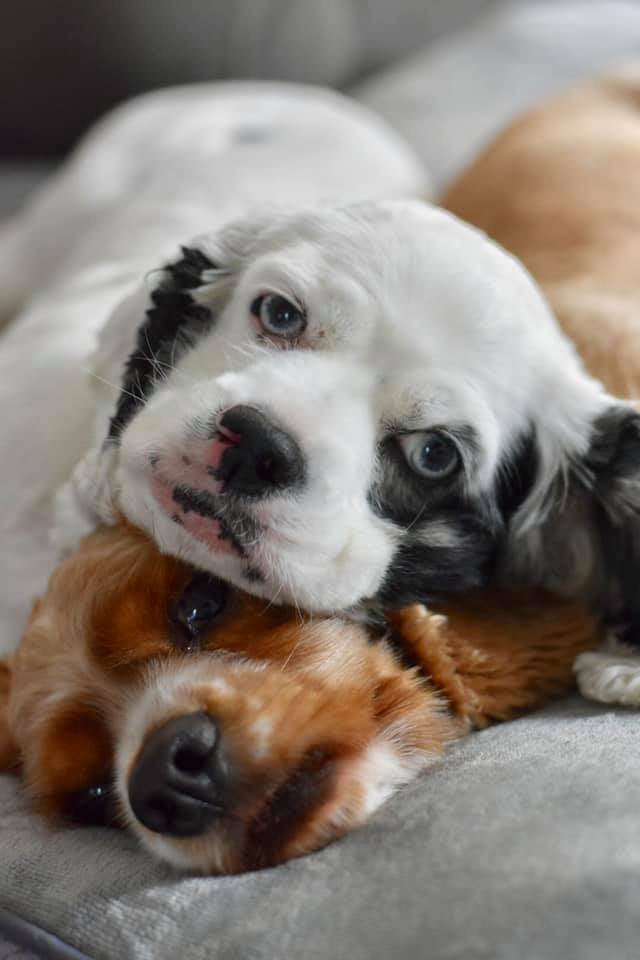 Giving Your Beloved Pet the Proper Send-Off They Deserve
At Heavenly Gates Pet Cremation, we provide professional memorial services with the utmost care for your furry family members. Our local business does this so you can have a proper way of remembering and saying goodbye to your beloved pet. We offer our services at affordable prices to pet owners, animal clinics, dog rescue teams, and clients residing in the Delmarva Peninsula.
Private and Communal Cremation Services
Private Cremation
During the "private cremation" process, one pet is within the crematory chamber alone. The pet is delicately placed into the chamber and is solely cremated by itself. Once the cremation process is finished, the pets remains' are then placed within the chosen urn. A certificate of cremation is presented to the pets family.
Communal Cremation
The "communal cremation" is a process when several pets are delicately placed within the crematory chamber one at a time with no separation. Once the cremation process is finished, the pet's remains are then placed together and scattered on our owner's family farm in Berlin, Maryland. There are no ashes or certificate of cremation returned to the owners.