See Customer Testimonials About Our Pet Cremation Services
Maxwell
Thank you for continuing to give our Max love until the very end. Joy and Andrew helped us immensely on one of the worst days of our lives.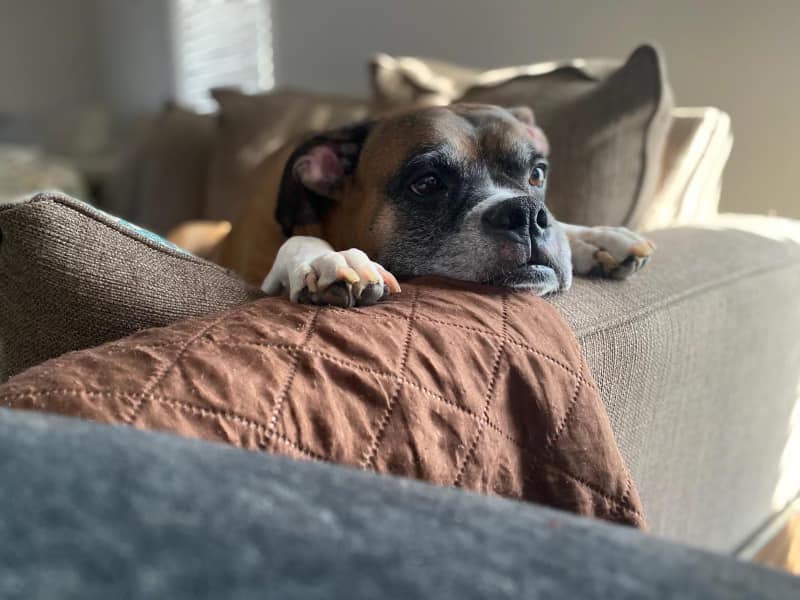 Sookie
The owners and staff of Heavenly Gates went above and beyond to help us when our Silky Terrier passed in June. Andrew and Amy were with us every step of the way. They gave us all the time and information we needed to make decisions that were right for our family. The facility is beautiful, the service is personalized and caring, and we cannot say enough wonderful things about them!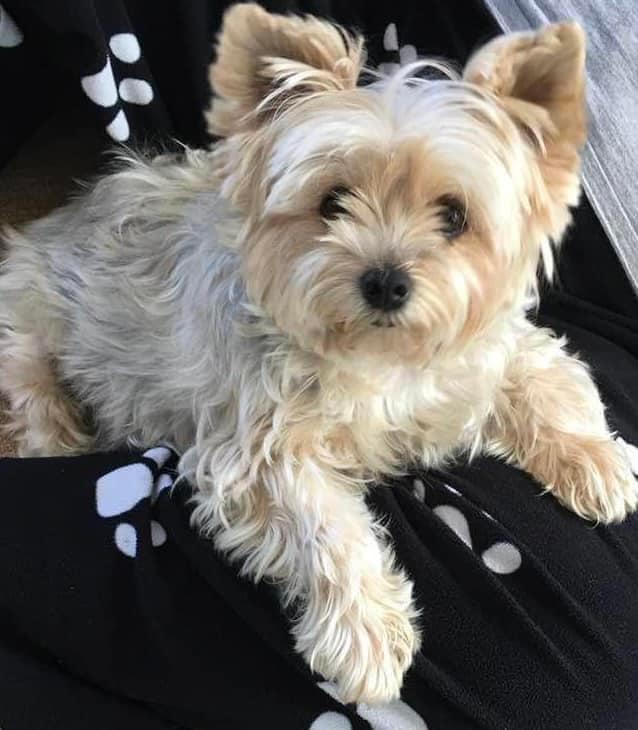 Noah
Totally courteous and respectful. They did a wonderful job with our Noah. Hoping we don't need to use them again for awhile, but if I do, they are who I will always use! A++++
Great people to work with. Cared a lot about our Noah. Box for his ashes was beautiful. Will work with them again, when needed, for our other fur babies.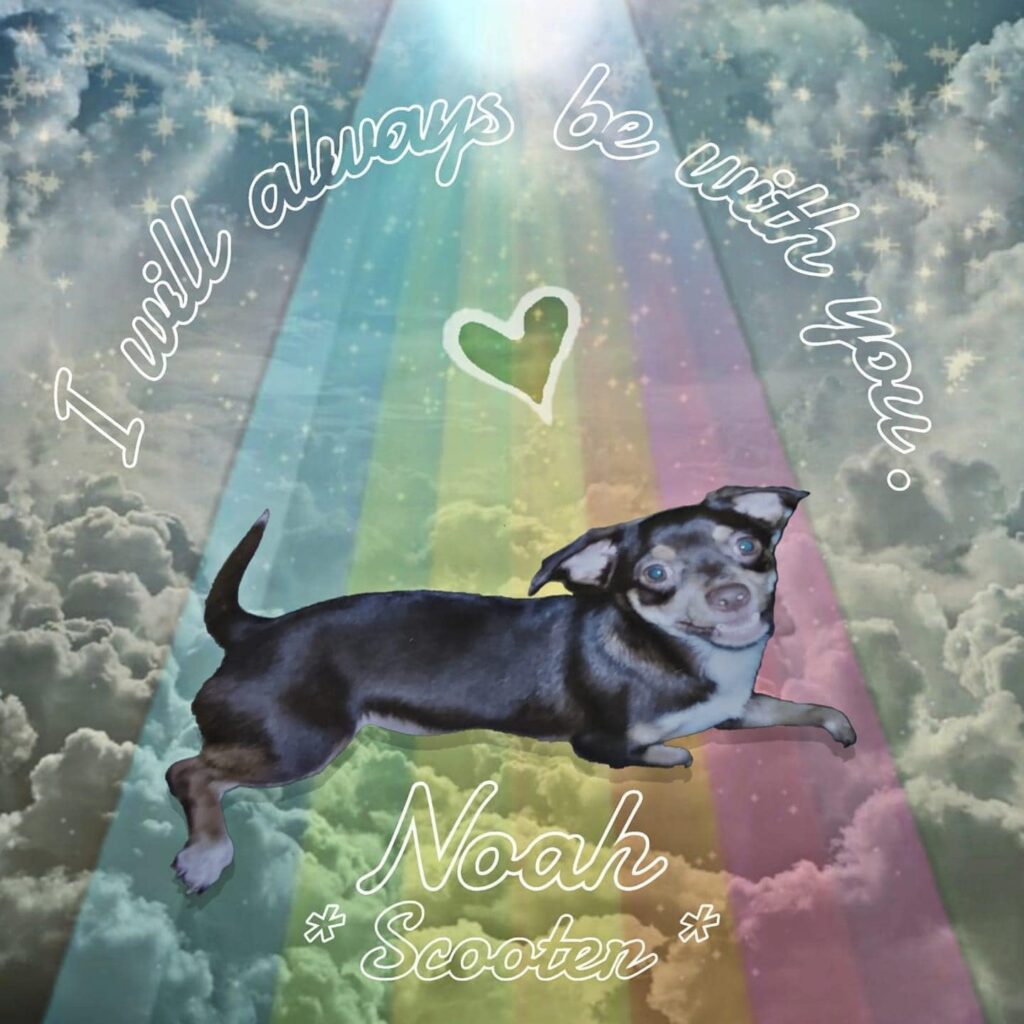 Spike
We had a very good experience with this company. Our dog passed away suddenly and Joy came out within an hour, picked up my baby, and helped us every step of the way. Everything from the urn, to the little poem they sent with his paw print, was so special. Thank you Heavenly Gates!
Ruby
My daughter lost her dog Ruby unexpectedly on June 3rd. Her husband called and spoke with Kyle and within an hour he met them on-site. Andrew and Kyle were very professional and very sincere. They gave them the time to grieve before handing Ruby over. There was a nice selection of urns as well as paw print options. The facility was easy to get to, clean, and very welcoming, It was comforting to my daughter knowing that her girl was in good hands. Thank you Heavenly Gates for taking such great care of our girl!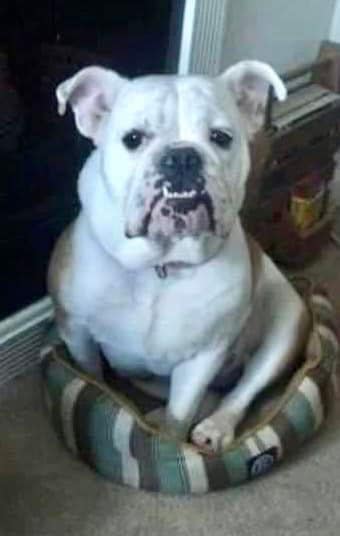 Gizmo
Losing the sweetest little furbaby; with whom you have shared 16 years of love and joy was very difficult! Everyone associated with Heavenly Gates are pet owners who are kind, caring, and compassionate. The owners and staff were very receptive to providing patience and understanding!! Jacob and Amy went above and beyond, meeting me after hours, taking paw prints, ordering a photograph for the beautiful keepsake urn, and made Gizmo their priority. The facility is immaculate, tastefully decorated, warm, and inviting. I cannot begin to thank you enough for your kindness during such a difficult time and for the dignity with which I experienced throughout this endeavor.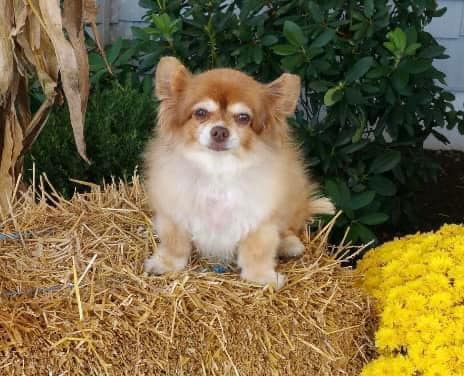 Hunter
Thank you Heavenly Gates staff for being there during our time of need. I couldn't ask for anything more accommodating.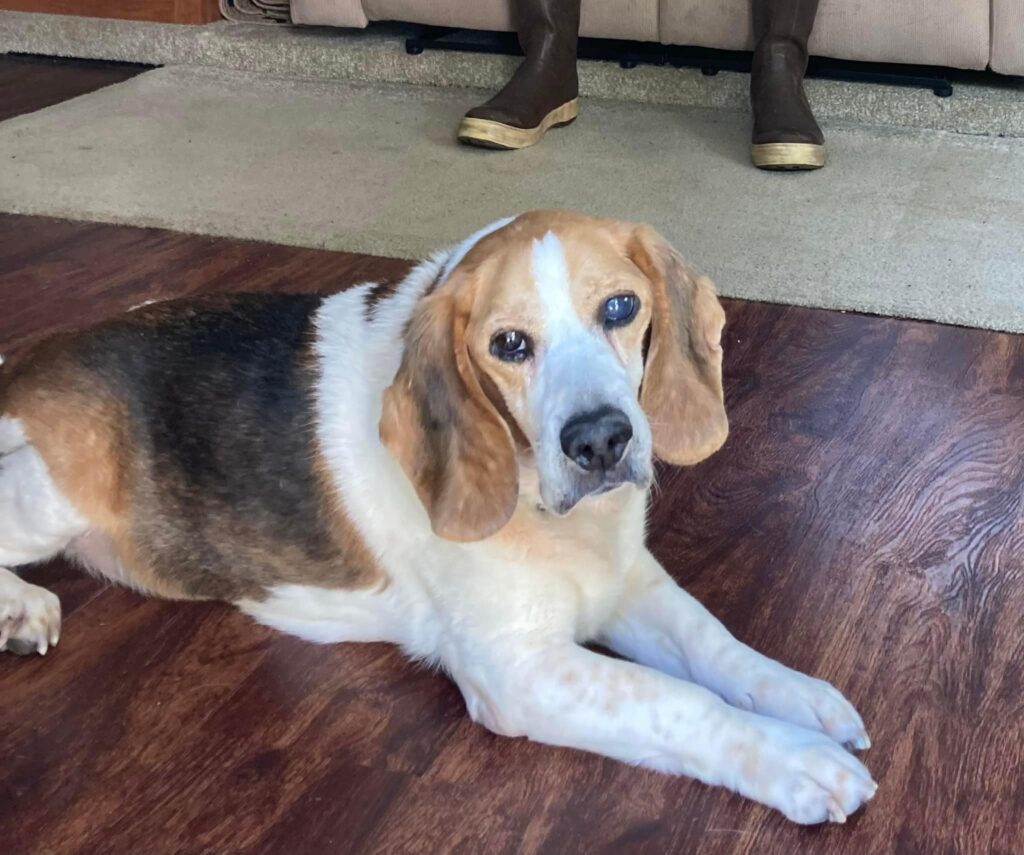 Peanut
Thank you so much to the team at Heavenly Gates for taking such great care of Peanut.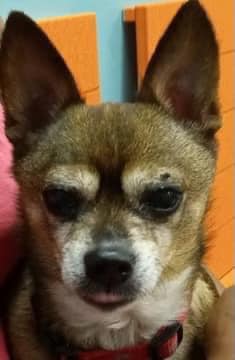 Piglet
Thank you for everything, Piglet was my world, and everything you guys did was just beautiful!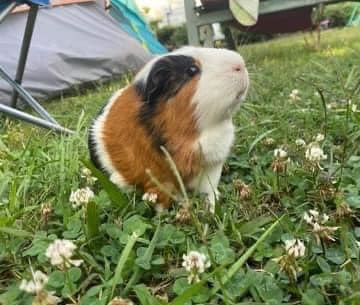 Buddy
Thank you so much Heavenly Gates for everything, we appreciate your help during our time of need.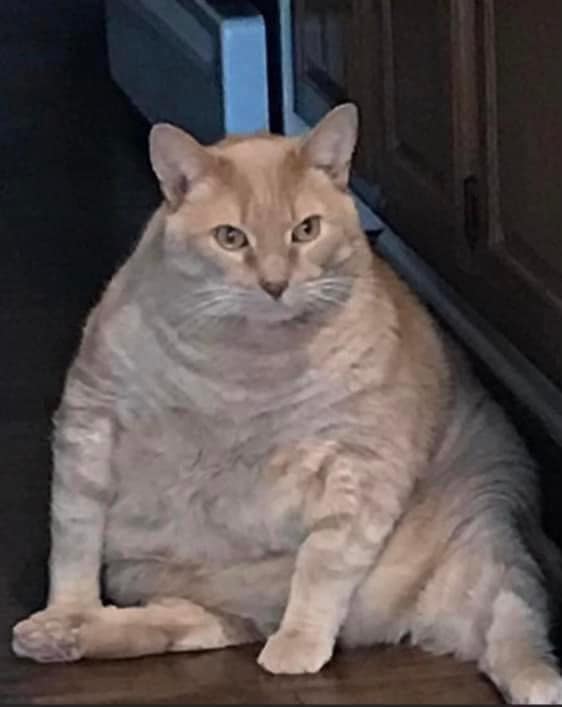 Lexus
Thank you so much for everything!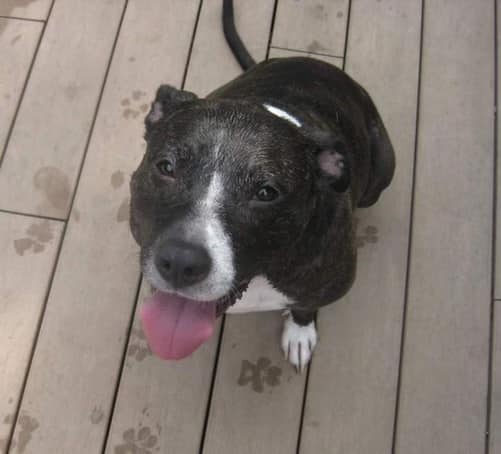 Weezy
April- I just want to say a huge THANK YOU to the whole team you guys have. I informed Lisa before his passing that she should go with you guys. She made a call and she said they were extremely nice and took there time and explained everything. When Weezy passed she made that call and your team went and picked him up. Was so gentle, and patient, explained everything they were about to do. Had her take her time to say her farewell goodbyes without rushing her. I am very glad she decided to go with you guys. I can't thank you enough for helping her with this process. We would definitely be coming back to you guys in the future.
Lisa-Thank you so much for your kindness and compassion during my time of need. I can never thank you guys enough for taking such good care of my beloved Weezy. A special thank you to Joy for her patience and understanding she was truly an Angel during this difficult time.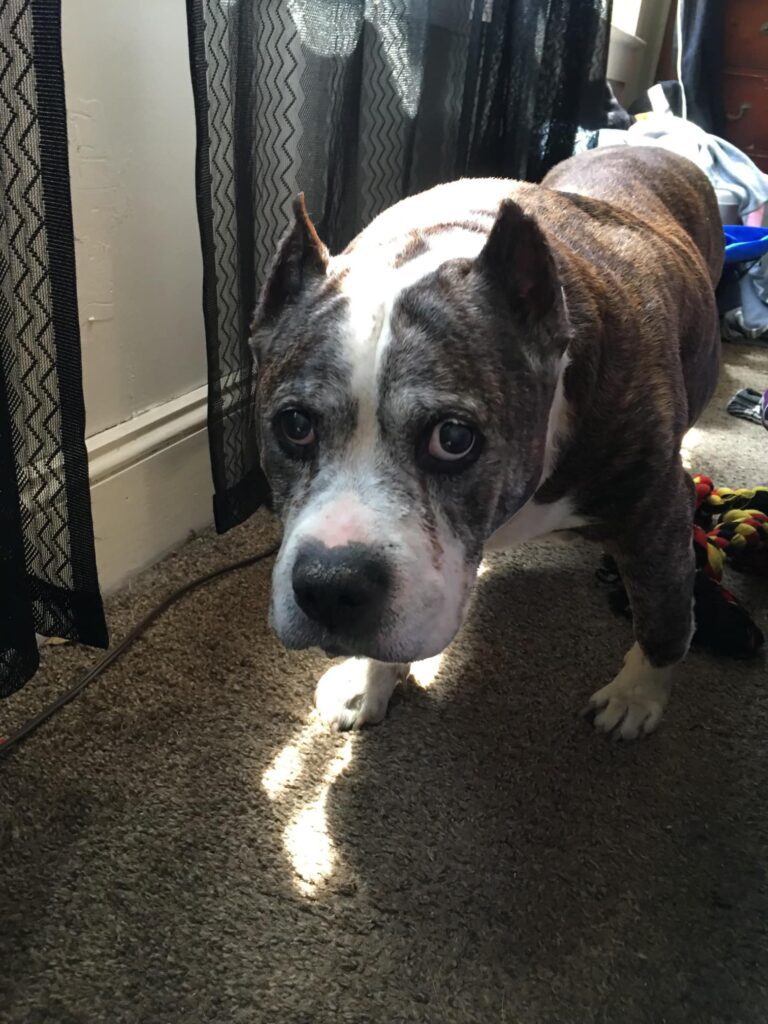 Tic Tac
Thank you all at Heavenly Gates for taking care of our babies Buddy and Tic Tac, Gary and I appreciate everything you did to accommodate our needs for our fur babies!!!! This is one of the hardest thing we had to do was put our baby girl Tic Tac to rest, she took a piece of our heart with her, our home feels so empty without her
Thank you all once again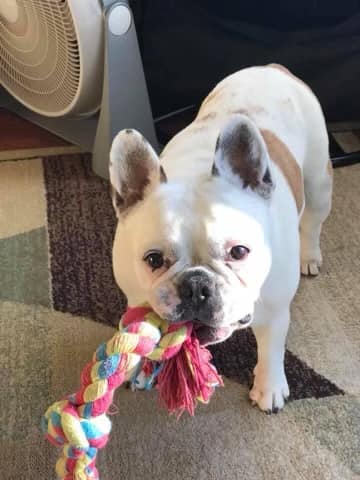 Winston
They were right there 5:00 in the morning to meet us with my dog who had just pasted away. I know we woke Jacob up in the middle of the night but you would of never had known it. So caring. Thank You.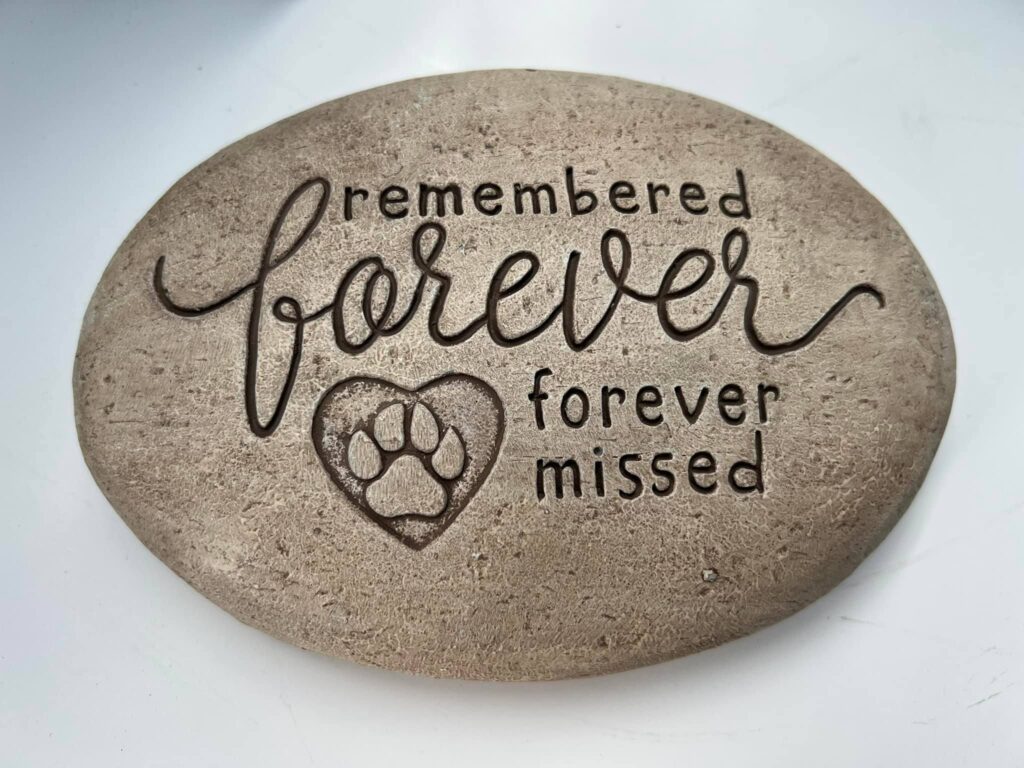 JJ
My name is Sharlene Johnson. I lost my precious JJ on December 1st to a heart attack. I contacted Heavenly Gates that day and they were wonderful.I took her there in the afternoon and met with Andrew. He was very compassionate and professional. I had my baby back the next day.
It was one of the worst days of my life and Andrew was very understanding. I would highly recommend this business to anyone in need.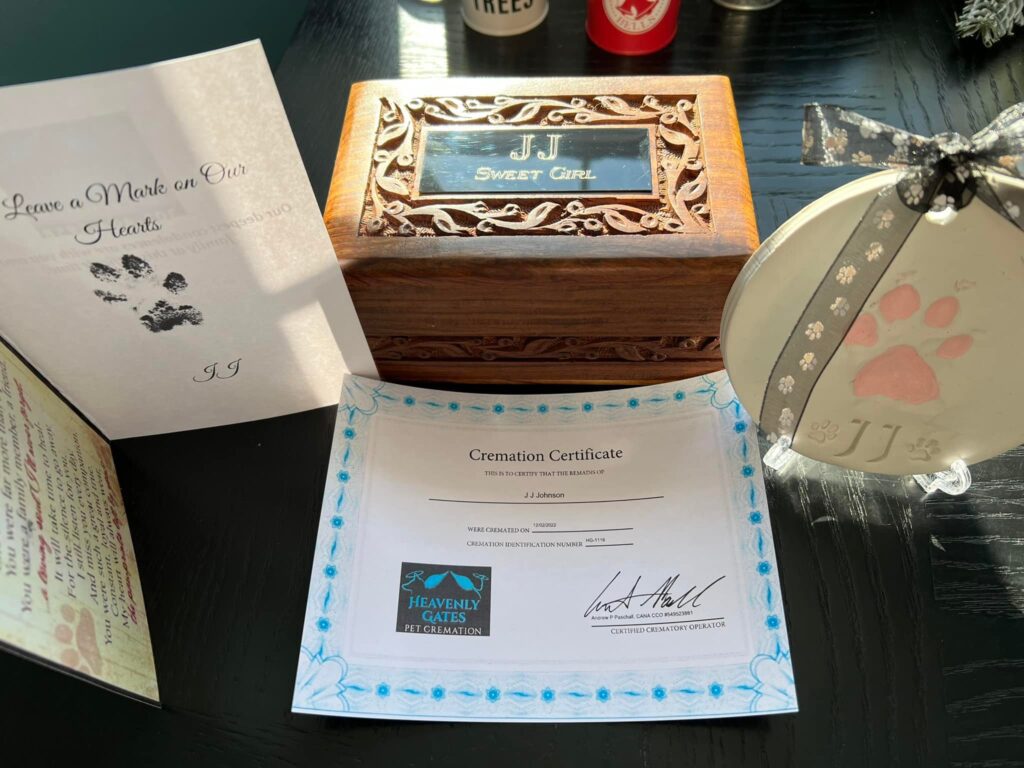 Cobble
They handled my baby so quick and respectfully. I got her ash and urn the next day. Teena responded to all my requests quickly. The price is reasonable. I appreciate their service.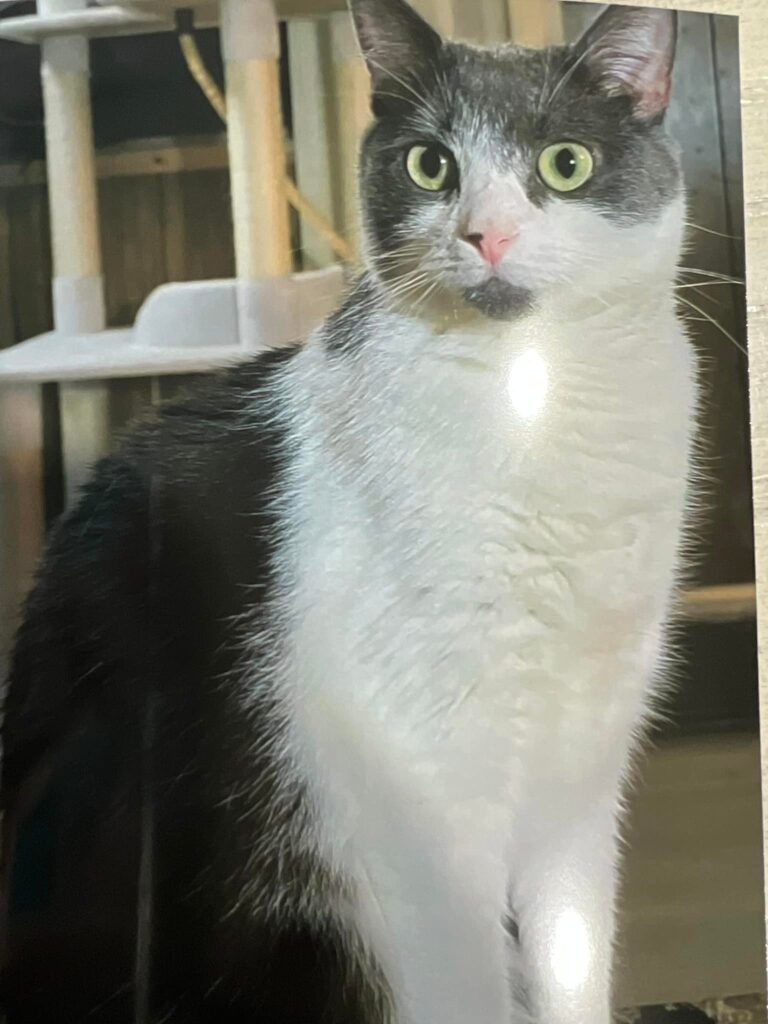 Gaston
Our Goldie, Gaston died suddenly and when he passed away the vet office where he lay, wanted to call their "recommended" crematory service. I absolutely slammed my foot down and demanded that we have Amy and her husband from Heavenly Gates Pet Cremation take care of our Gaston.
I didn't call upon her just because she is a friend of mine, I called upon her because I knew with all of my heart and soul that Amy and her staff would take care of our boy. I knew she would love him and care for him and give him the dignity that he deserved. There was no doubt in my mind she wouldn't let Gaston know he was in good hands.
We were beyond devastated and we still are and Amy and her staff did everything that you can possibly imagine to help us with this transition- provided comfort and care not only to us but to Gaston, shared their kind words
that provided us with ease and assurance, treated Gaston with gentleness and love and compassion beyond anyone's imagination. The most important was TIME, they provided us time to heal. Heavenly Gates allowed us to heal, which to me is the most important. Their patience, kindness, empathy, love, support, generosity, compassion for what they do is beyond what you will ever expect. I cannot express enough how important their role was in this transition. These fur babies are like family- they are FAMILY. Amy and her staff understand how important these precious babies are to us and with that, they treated Gaston like a king.
The loss is so heavy hearted that you cannot sometimes think or motivate yourself and I think the greatest commitment with this establishment is the understanding of that and their whole hearted compassion for you, your family, and the grief you bear.
It is hard and is still hard, but I nor my family would have been able to handle the process without the care and support from everyone at Heavenly Gates Pet Cremation. I knew that Gaston was going to be taken care of the minute I reached out to Amy and I knew he was in loving arms the day she picked him up and messaged me "I got your boy." ❤️
Amy and the staff at Heavenly Gates, my family and I are forever grateful to you for honoring our boy, Gaston. I know he was loved and cared for from the time AMY picked him up at the vet's office to when he parted from this world. No one else would have given Gaston the love he so deserved!
Thank you ❤️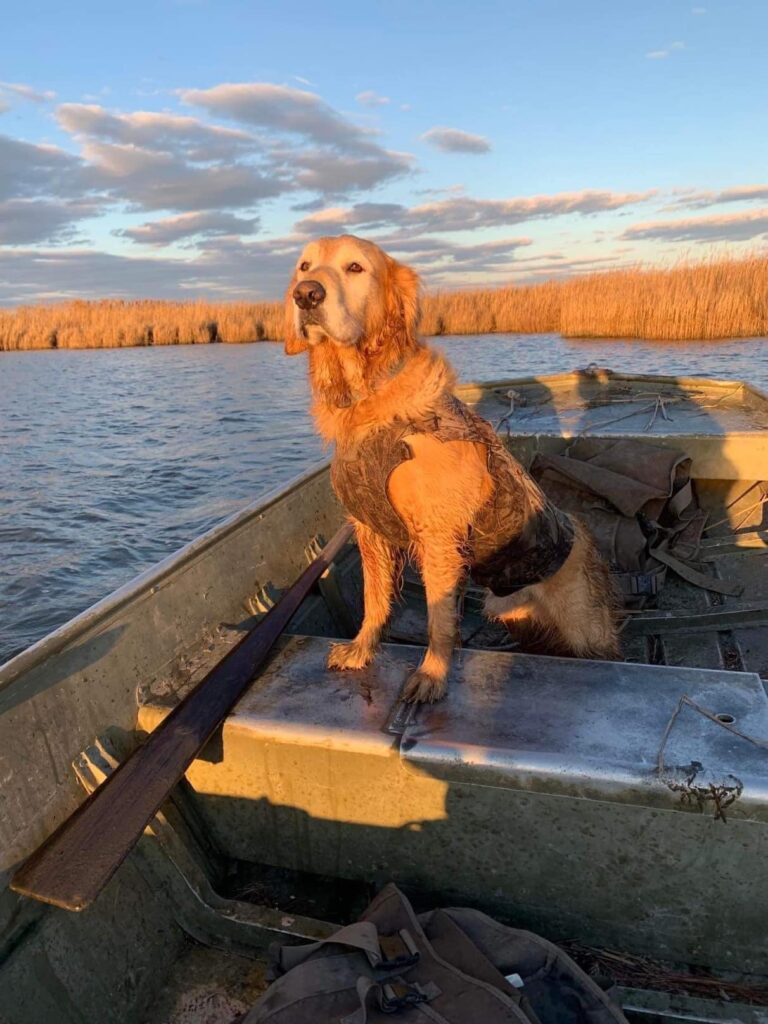 Fergi
The most caring and considerate angels in your time of need for your fur babies dignity. They are there when everyone else is not! More businesses should take notice!!! From the bottom of our hearts. Thank you.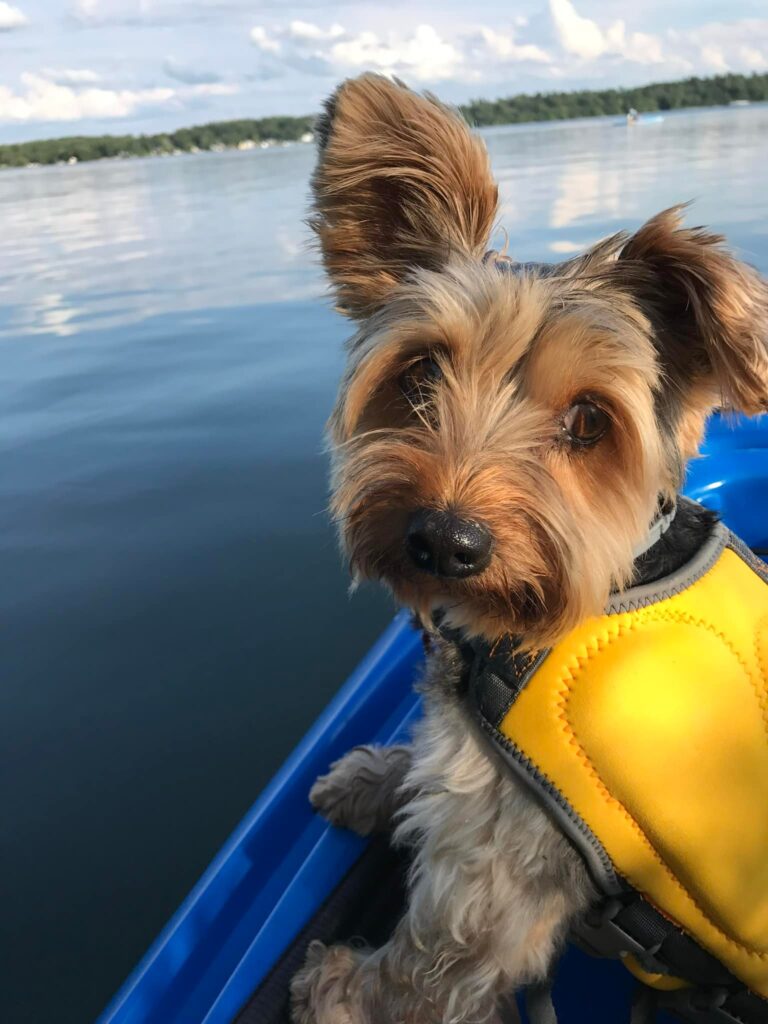 Charlie Brown
From the moment I contacted them in the middle of the night Kyle gave me the utmost respect and compassion, checked on me by text throughout the night until they could get to my home. Upon arrival, Teena made sure I was OK, she let me cry, gave me hugs and truly cared about what I wanted to Charlie Brown. I literally can not say anything but what a great place to have handle your pets passing in your time of need. They understand that the grieving doesnt stop after you pick up the ashes. What a wonderful group of Humans. I don't' know what I would have done without them at that time.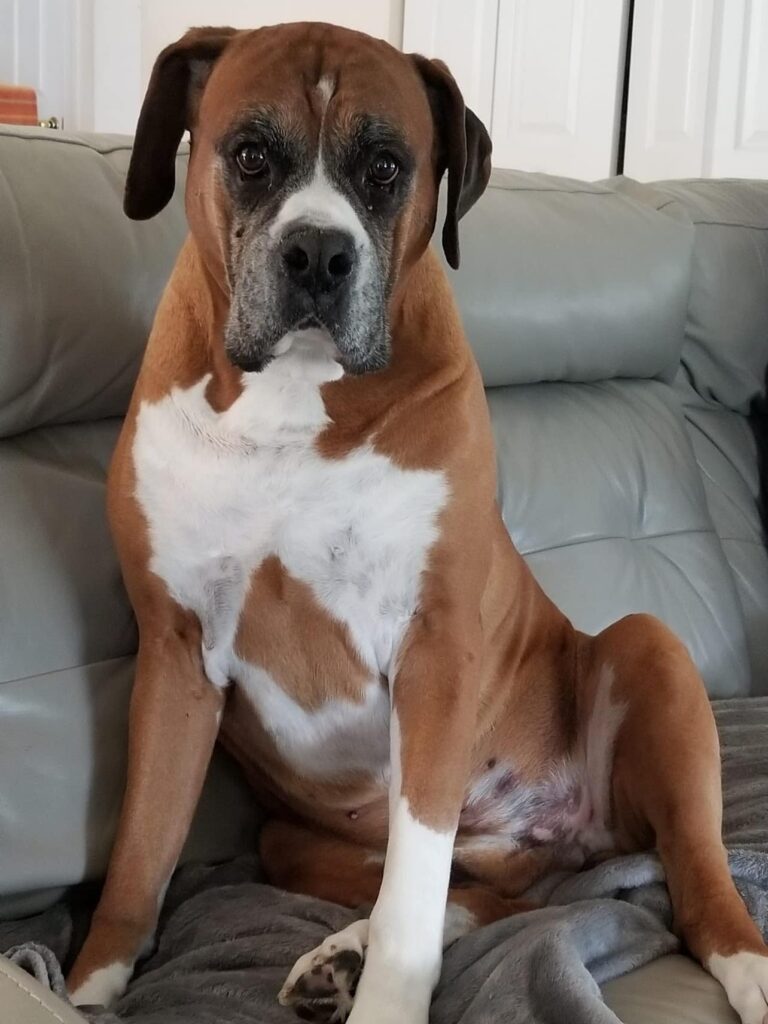 Hilda
The respect and compassion we were shown, after losing our sweet kitty, Hilda, was second to none! We love our urn, footprints, and kind words!! Thank you!!!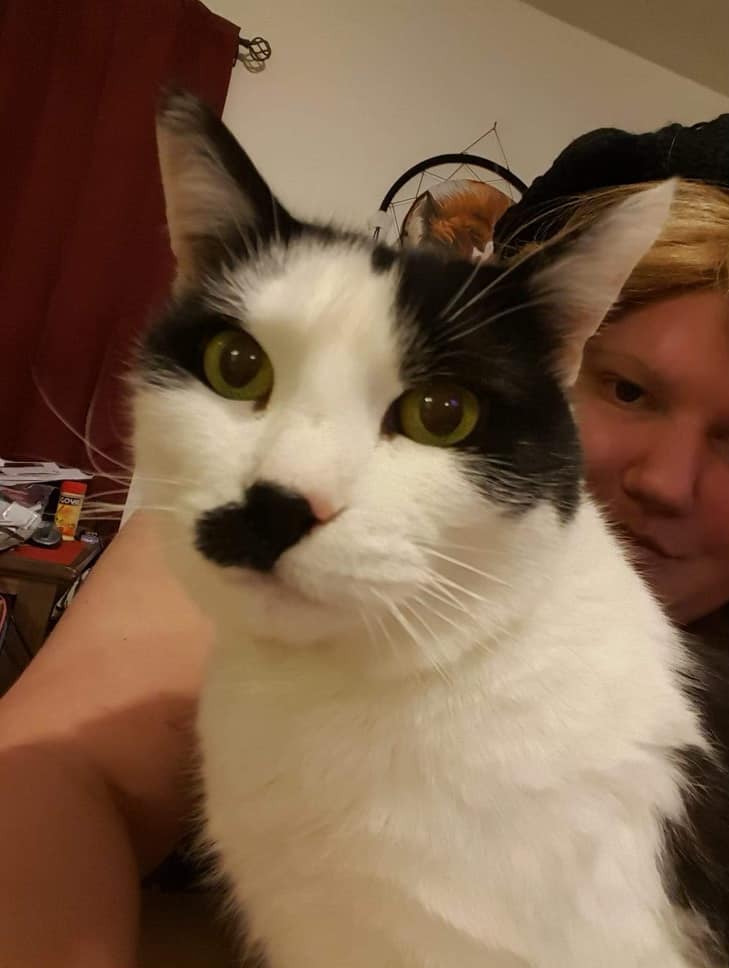 Willy
My family truly appreciates the care provided when our beloved dog Willy passed away. The entire process was superbly easy and the team at Heavenly Gates was wonderful to work with! Their facility is top notch, and everything was complete quickly, professionally, and affordable!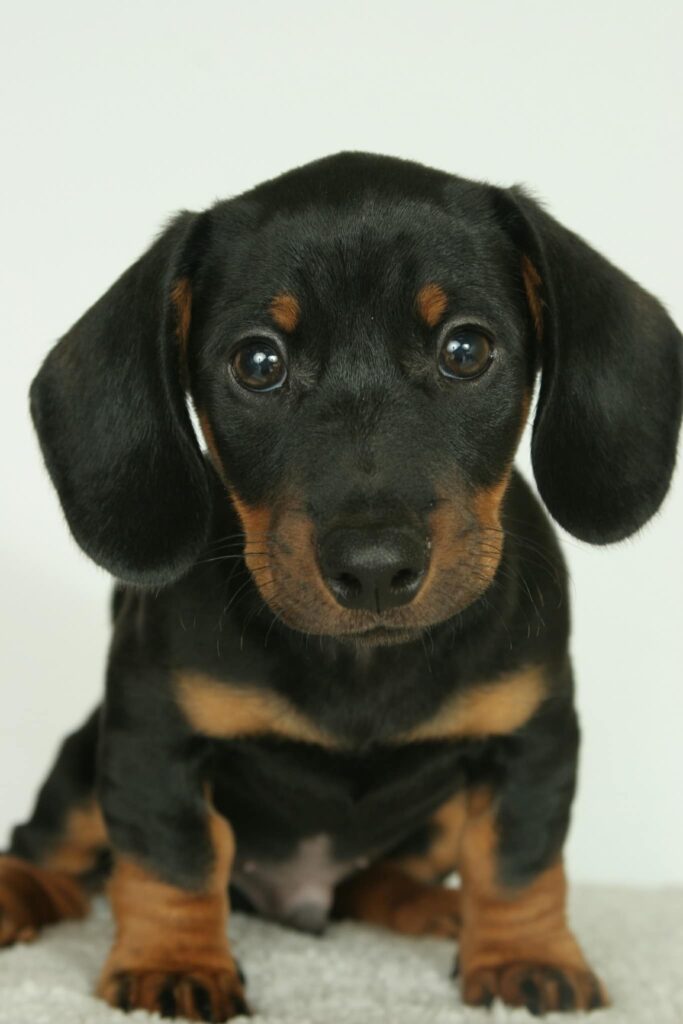 Boulder
Compassionate and kind to whole family during the loss of our sweet Boulder.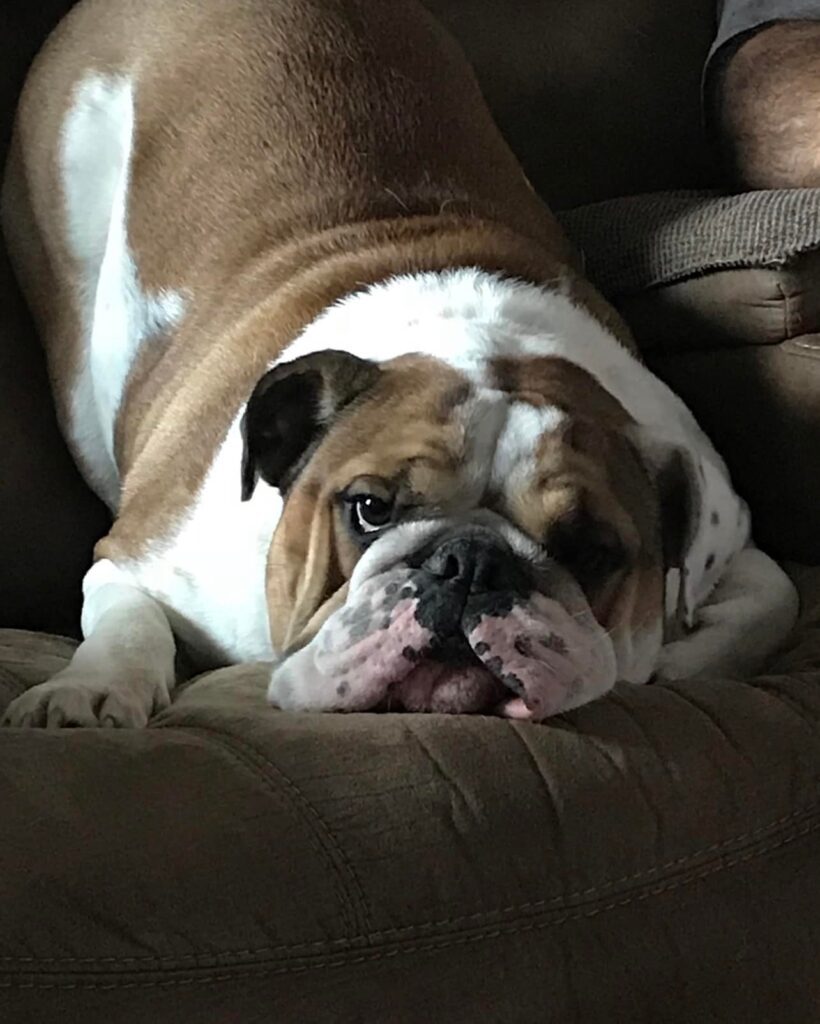 Ziggy
Everyone was just awesome, when we lost our Ziggy they just made everything easy for us and provided just what we needed and wanted. The service was top notch!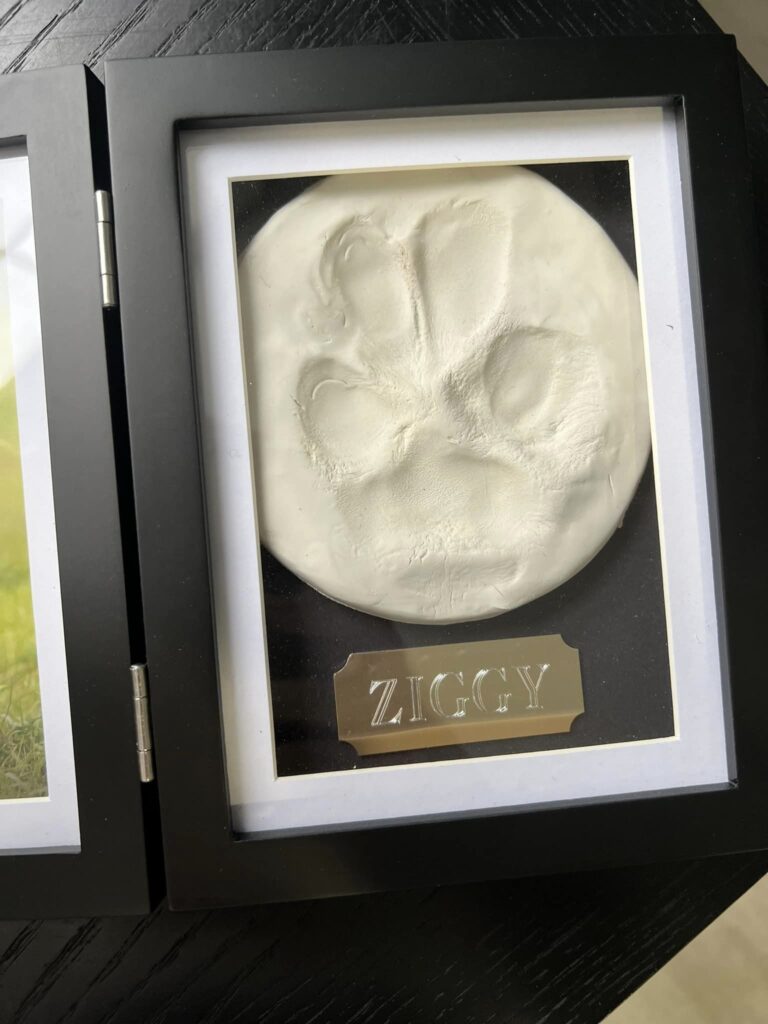 Raven
Amy & her crew were very compassionate and understood what I was going through, didn't push sales stuff, quickly did the service and got my baby back to me. Thank you all very much! Highly recommend!!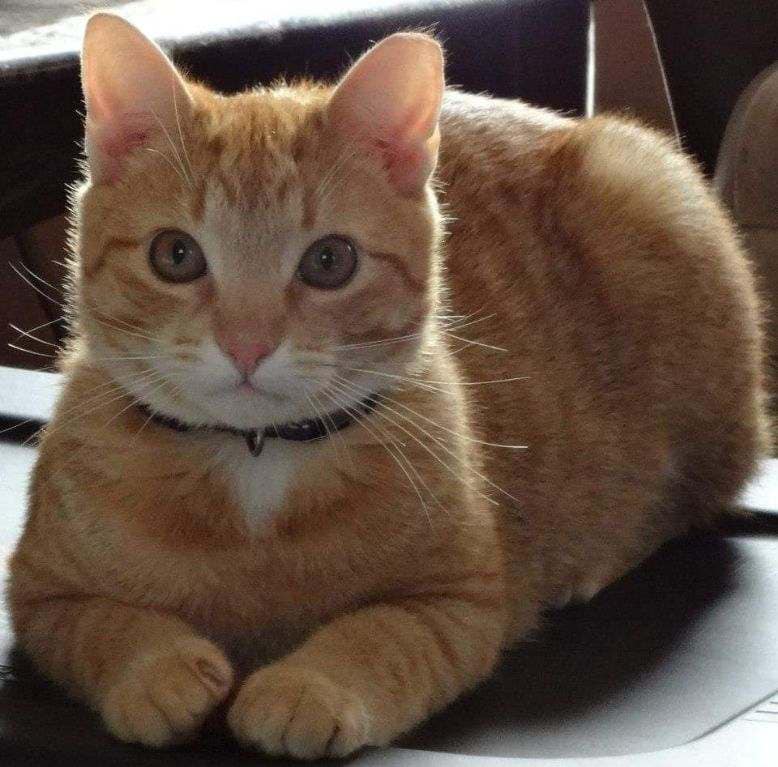 Duke
It's never easy losing a pet, but this place and the people here make it a little bit easier. They are so kind, friendly, and sweet. I couldn't have asked for a better group to help us with our boy.
Thank you so much! You made us feel like family and helped us say our final goodbye with such a beautiful memory
I will cherish all the thoughtful details you incorporated into keeping Duke a valued member of our family. Your compassion and support made this extremely difficult time so much easier. Thank you for helping me honor his memory.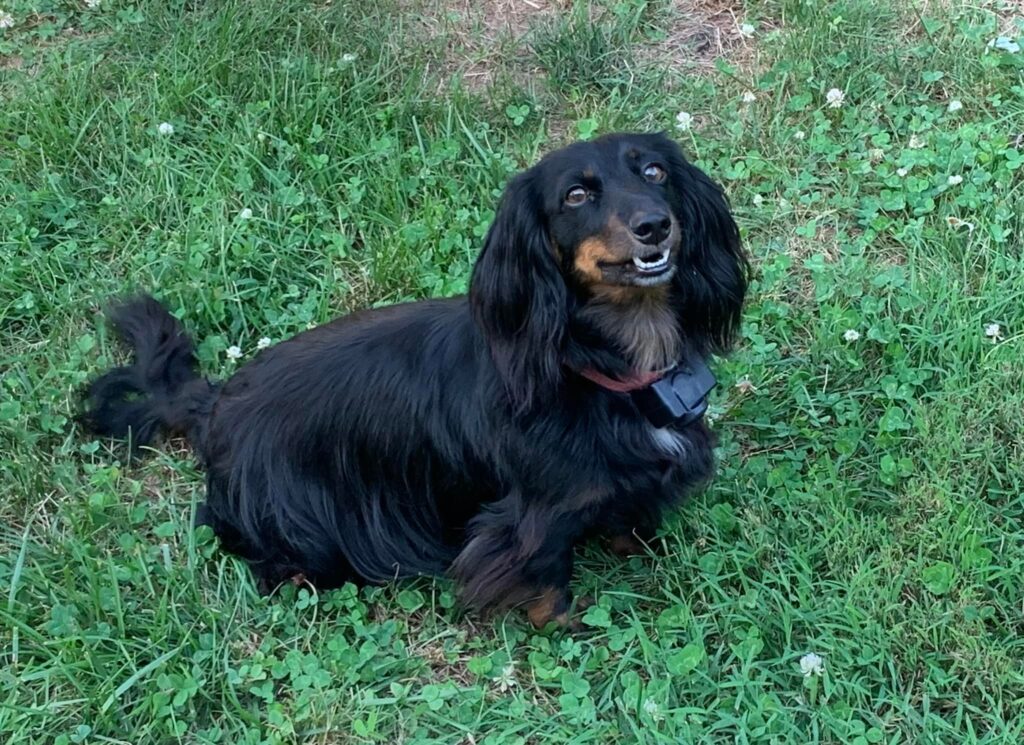 Gizmo
My dear Gizmo was abruptly taken from me, and the pain is the likes I've never felt before. I originally buried my dear baby, but then changed my mind and wanted him cremated. I phoned Heavenly Gates an emotional mess, and Amy picked up the phone. She was so very caring and truly understanding of my situation. It was a Sunday, after hours, and Amy still came in to meet me with my beloved Gizmo and made it so easy to choose what I wanted despite me being such an emotional mess. I picked my Gizmo up the next afternoon and could not have been happier. Amy did such a wonderful job honoring my Gizmo. Now my boy will be with me all the time. I can't thank you enough Amy, you've brought me peace of mind that my baby will always be with me.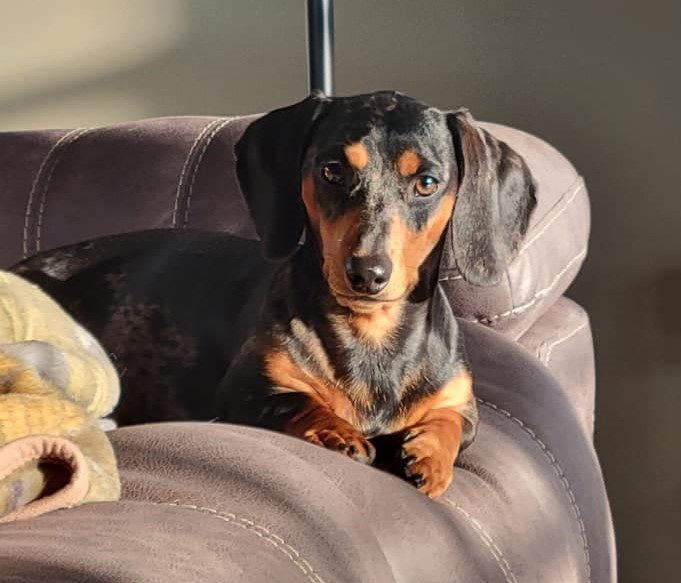 Molly
Our Molly passed away early this past Saturday morning. We called and spoke with Amy. She was very caring and understanding. We made arrangements to meet that morning to take Molly. The kindness, compassion, and empathy demonstrated during this very difficult time was beyond words. We took comfort in knowing that our Molly was being looked after. From the moment we handed our furbaby over to Amy, to the conversations after to assure we had everything that we wanted, to meeting Teena today when we picked Molly up, to bring her home. We knew that she was treated with respect and care. We highly recommend their extraordinary services. Thank you for all that you do!!!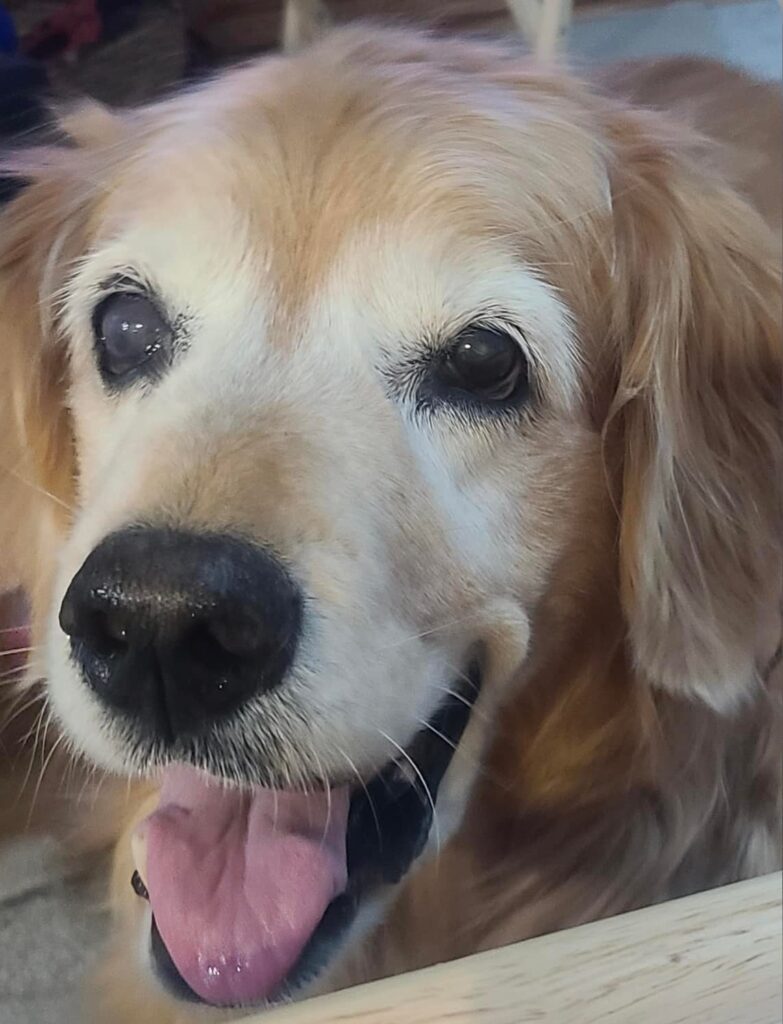 Marley May
From the first moment I reached out to Heavenly Gates, it was a comforting and heartwarming experience. I messaged her at 5:30 AM shortly after our beloved furbaby passed and right away Heavenly Gates responded. Heavenly Gates helped us through a very difficult time for our family with such compassion and love. Thank you from the bottom of my heart ❤️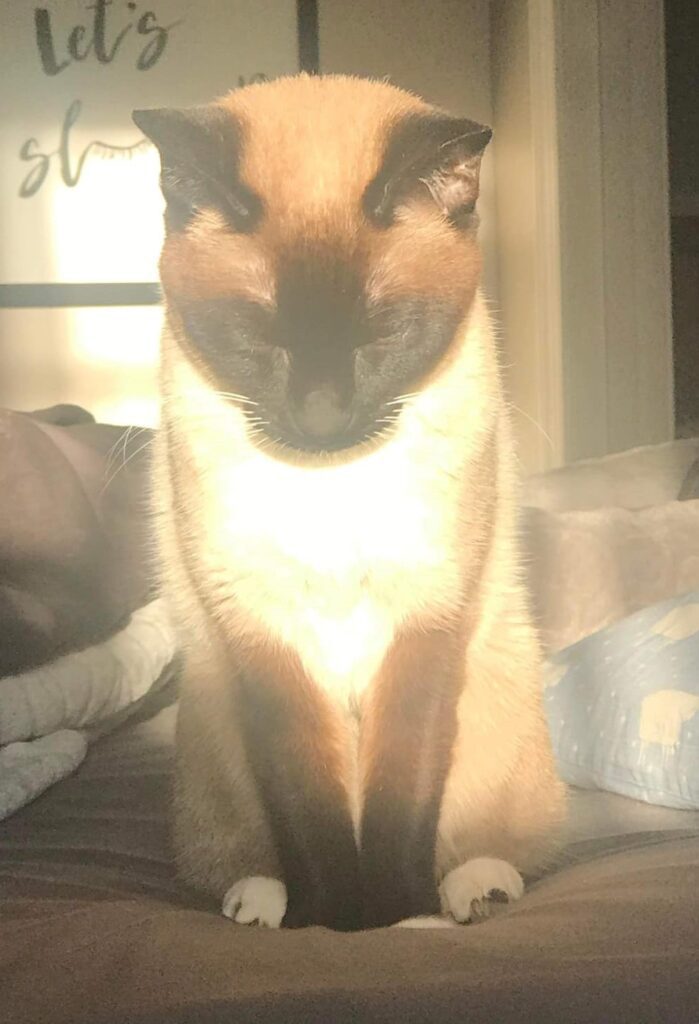 Blue
Heavenly gates made this process a lot easier. Definitely a great experience & I couldn't be more grateful!!! ❤️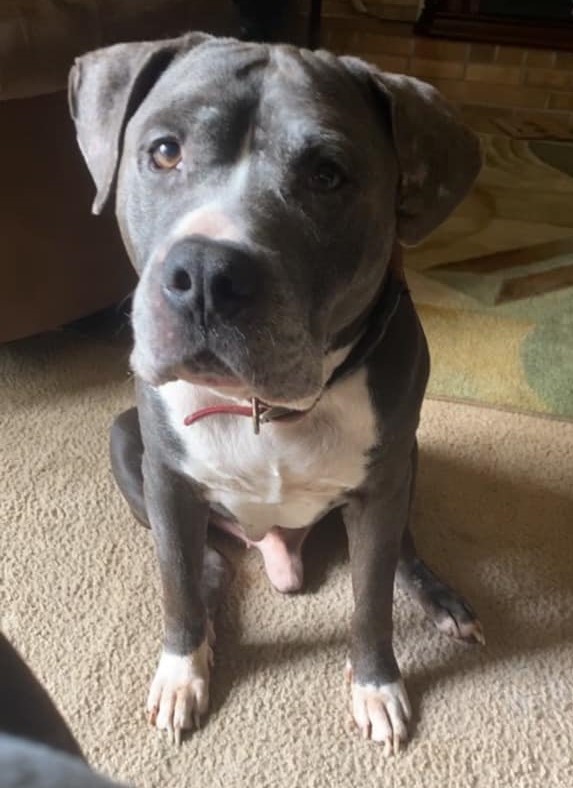 Kala
I want to give a big shout out to Teena Carr and the staff of Heavenly Gates Pet Cremation for their loving care of my pug. They were amazing, sweet, kind… there are not enough words.
If this is something you choose to do with your pet, go see them. They understand that pets ARE family.
Thank you!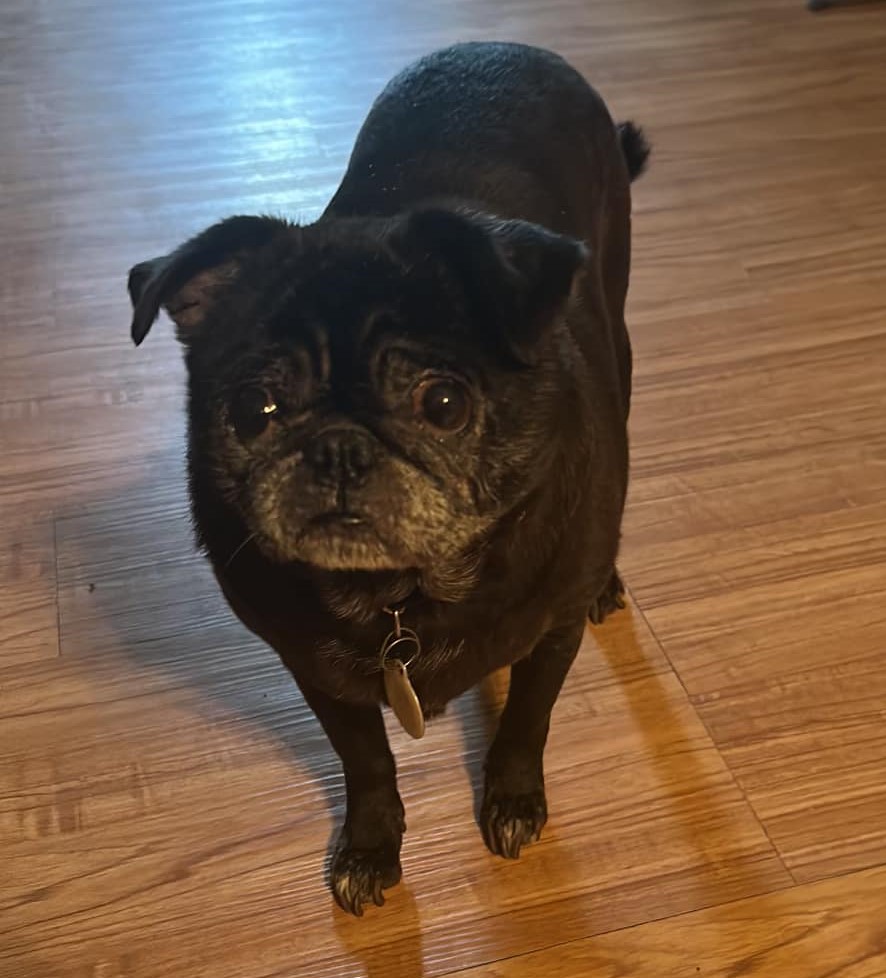 Tucker
I lost my Tucker unexpectedly on a Sunday morning. Amy was able to meet with us within an hour even though it was the weekend and was great helping me make decisions I really couldn't. They set him up so nicely so I could privately say my final goodbyes. They were amazing. Thank you so much for helping me honor my boy.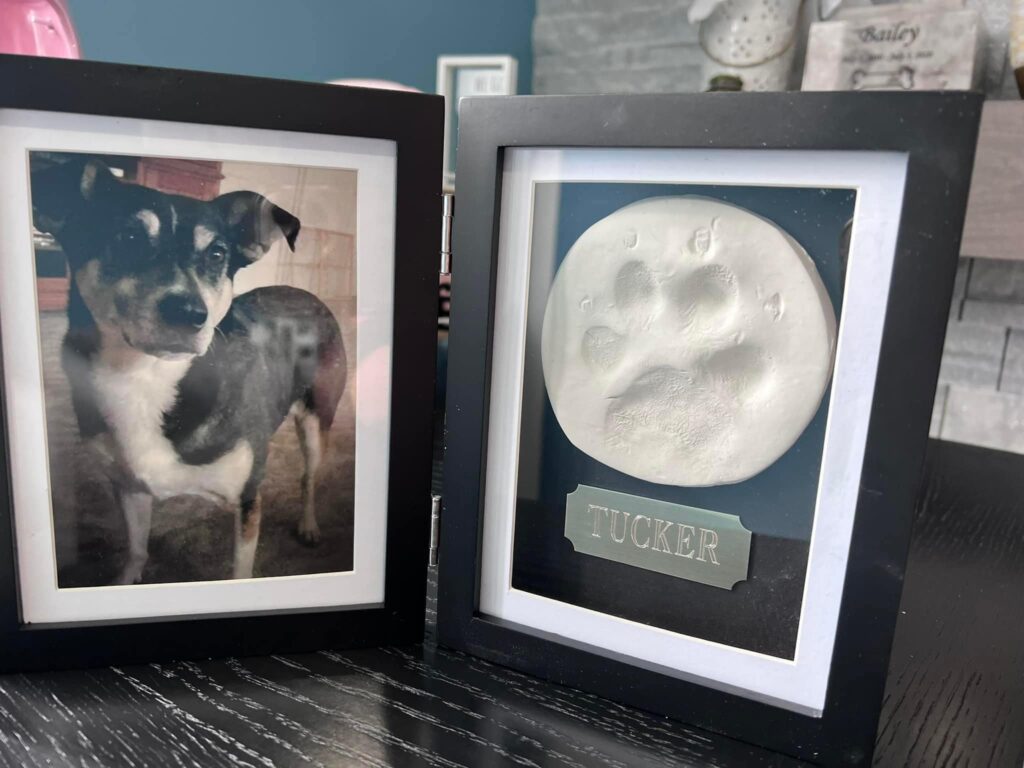 Chance
They were very kind, caring, and helpful. I felt comfortable entrusting them with our pup. The time will come that I will unfortunately need the services again, and I will definitely choose Heavenly Gates.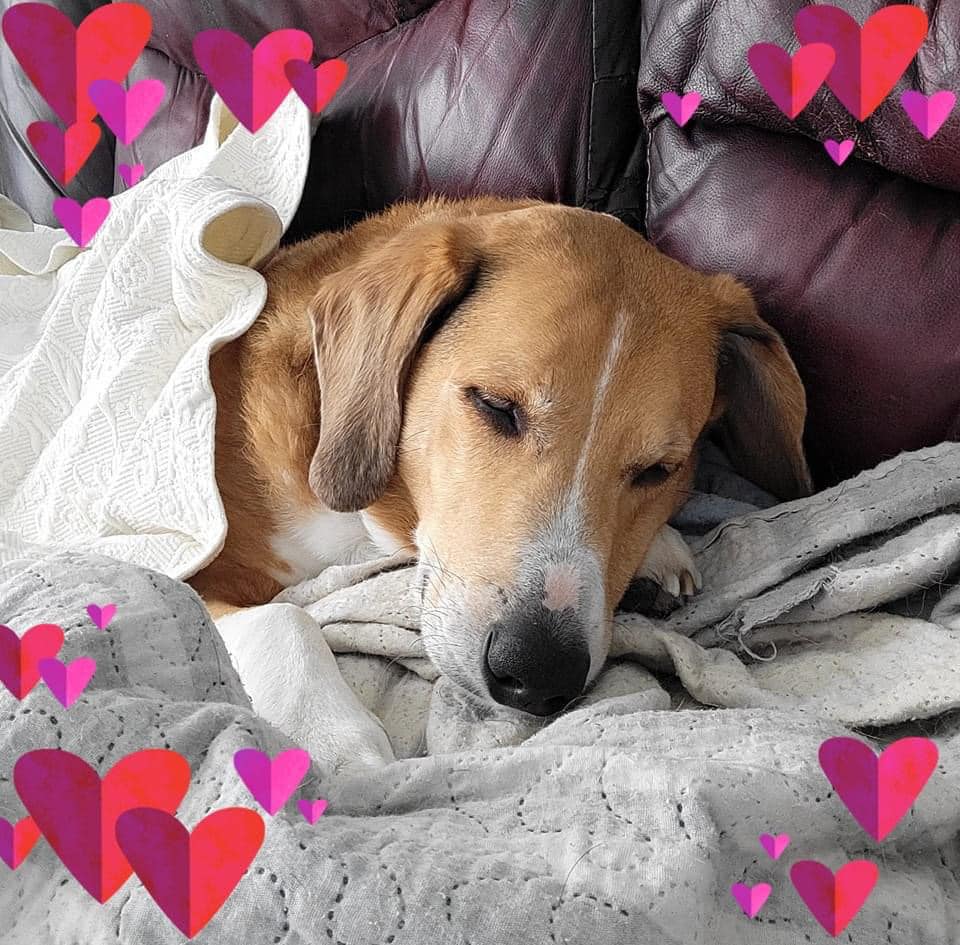 Bruno
Highly recommend to anyone who has lost an important member of their family. We lost our dog after 10 years and they treated him as if he was their own. We have a paw print, nose prints and a very nice collection to always remind us of our best friend. They made a horrible day just a little easier. We knew he was in good hands. We can't thank them enough.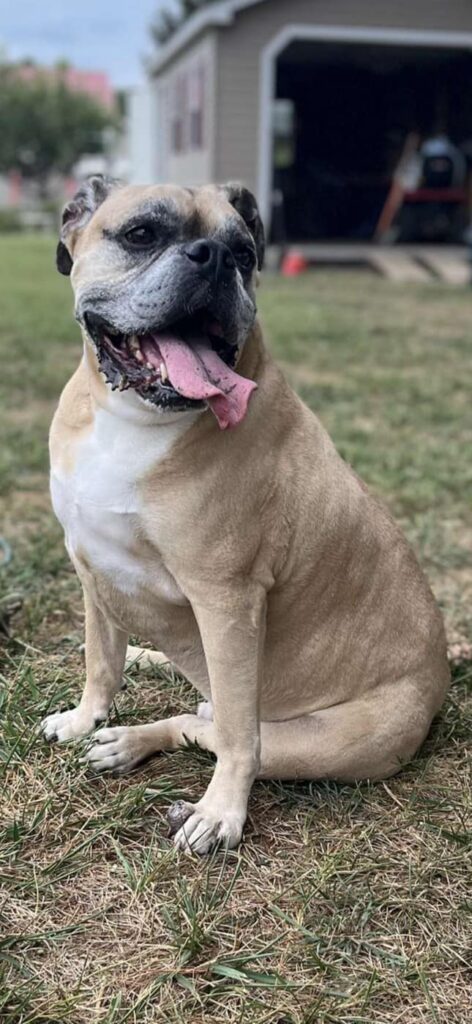 Feather
My dear sweet baby Feather left us suddenly. I was considering burying her in the backyard. I thought that any other option would be extremely expensive. It was a Sunday afternoon, I called two places and Amy got back to me. She was caring and responsive to my calls, texts/questions. She even went the extra step of obtaining a nose print and giving me Feather's ponytail.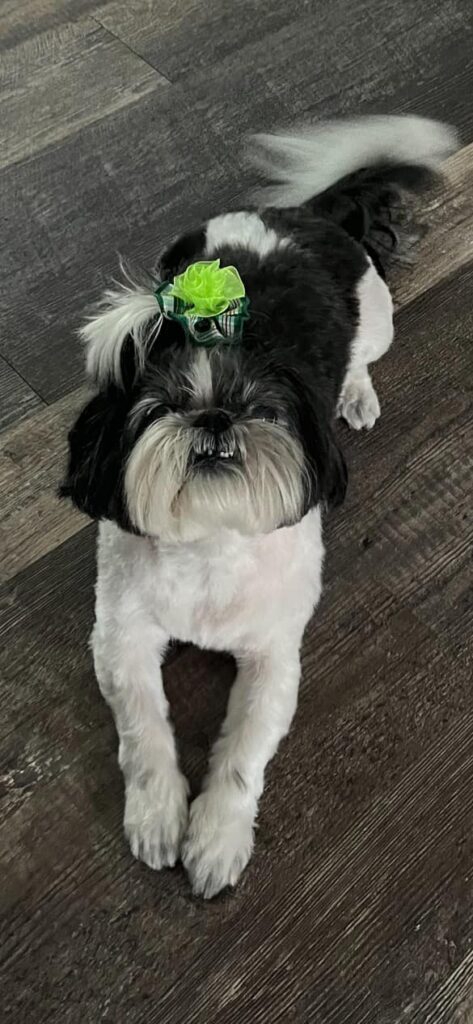 Athena
Best customer service the lady there was so sweet and understanding..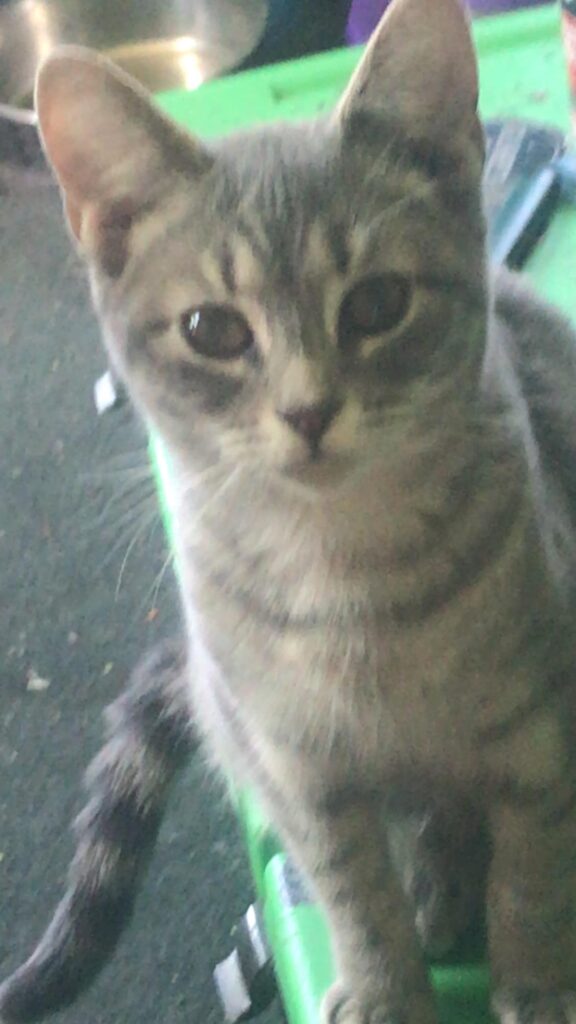 Clover
These folks were an absolute blessing. They came out on Good Friday to help me when nobody else would. They are not only incredible, but compassionate and caring which made a difficult situation a little easier. I would highly recommend them.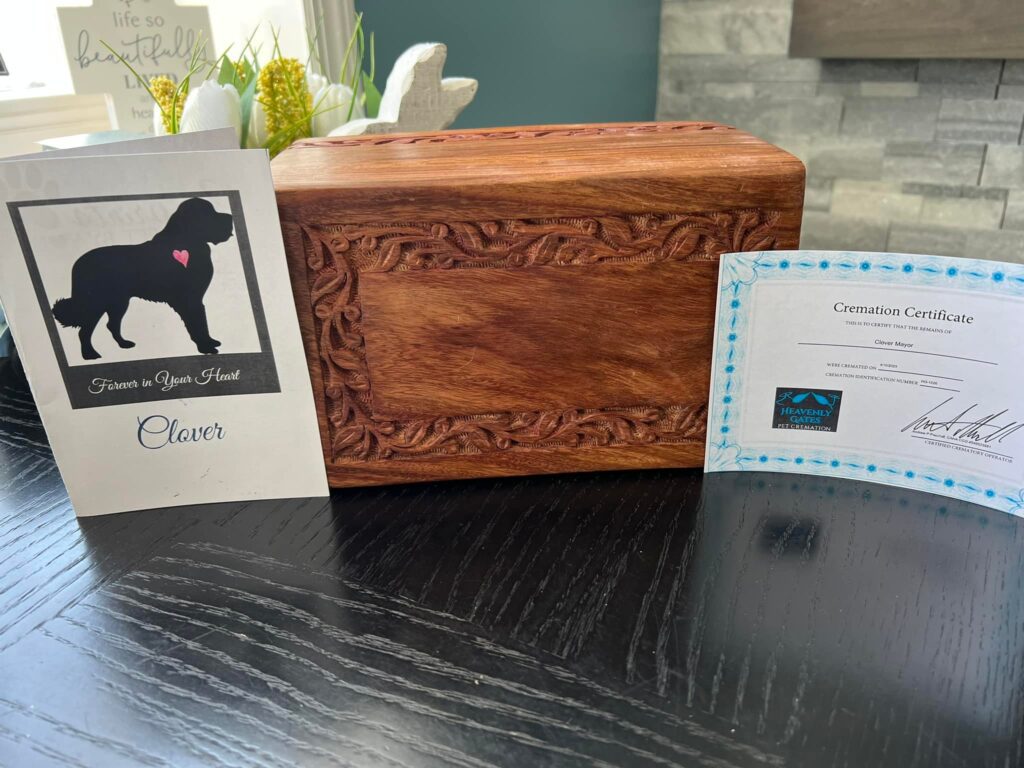 Snicklefritz
The loss of our sweet cat Snicklefritz was sudden and totally devastating on Saturday night. I called the following day and Amy picked up quickly and arranged to meet me within the hour. She was very compassionate. I was so grief-stricken and her kindness was extremely helpful as she guided me through the process. Though they were not regular business hours, I was given as much time as was needed to say goodbye to my sweet boy.
The entire process was as pleasant as it could be for a time like that. They put gentle care and effort into what they do, which is greatly appreciated.
Thank you all for what you do.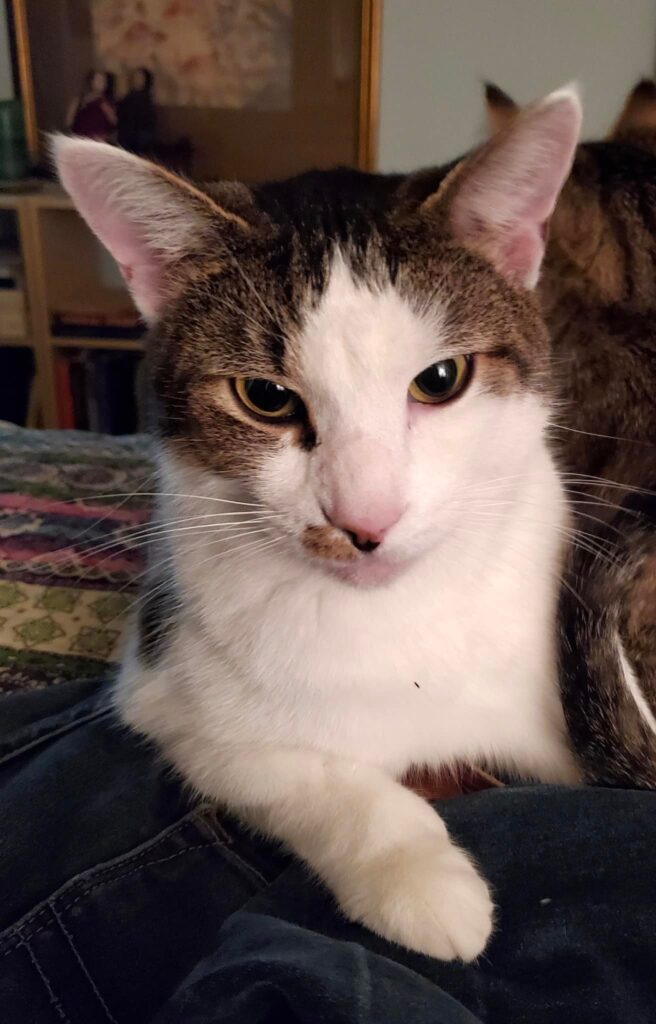 Chowder, Jasper, & Athena
We unfortunately had an outbreak of parvo and lost 3 of our babies in 2 days. It was the hardest experience we ever had to go through, but Heavenly Gates was so kind and gave us a discount for the situation. Amy was so welcoming and really showed us some light in a terrible situation. I highly recommend having this place take care of your babies ❤️ thank you again.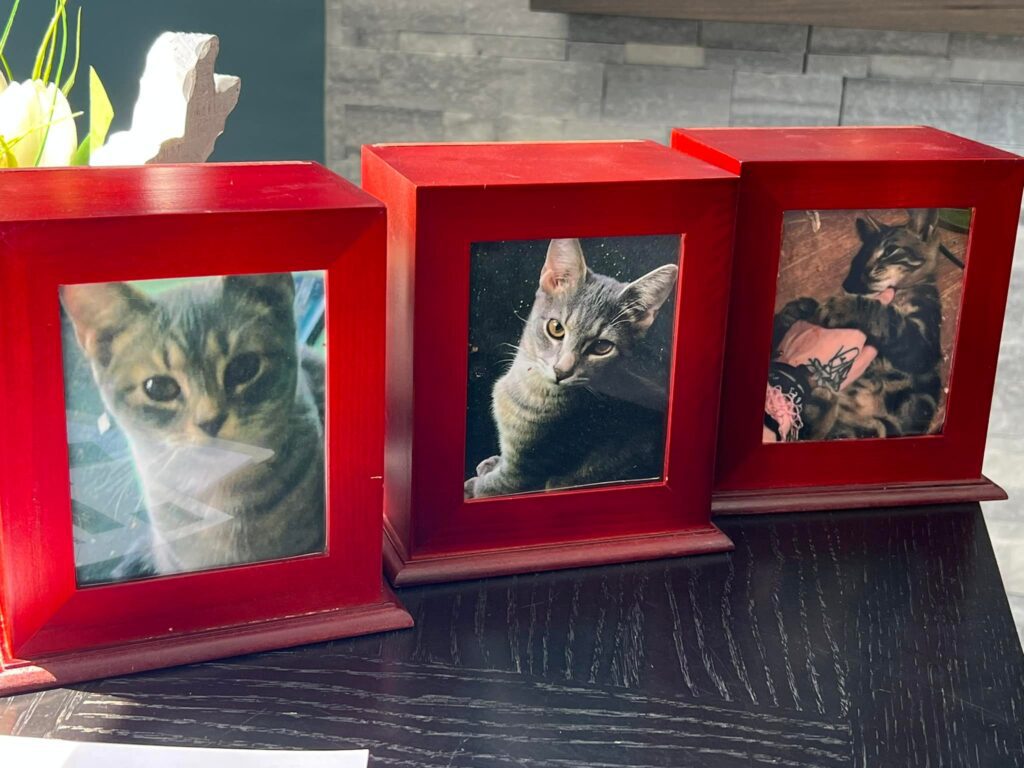 Bullet
We came home and discovered that our sweet baby had went to heaven, and late at night Amy left her home and came to meet us for our Bullet's final passage. Heavenly Gates has been amazing to us in this difficult time, they have never treated us like a customer, but like we were family because we had lost a member of our family and they knew how difficult that was for us. They never rushed us to make any decisions, they have been there for support in whatever we need. It takes special people to be there in your time of need and Heavenly Gates has those people. It is very unfortunate that we had to meet this way but I would 100% recommend them to anyone who needs their services. And I'm so glad that we found them to take care of our boy so baby Bullet can stay with us forever 💙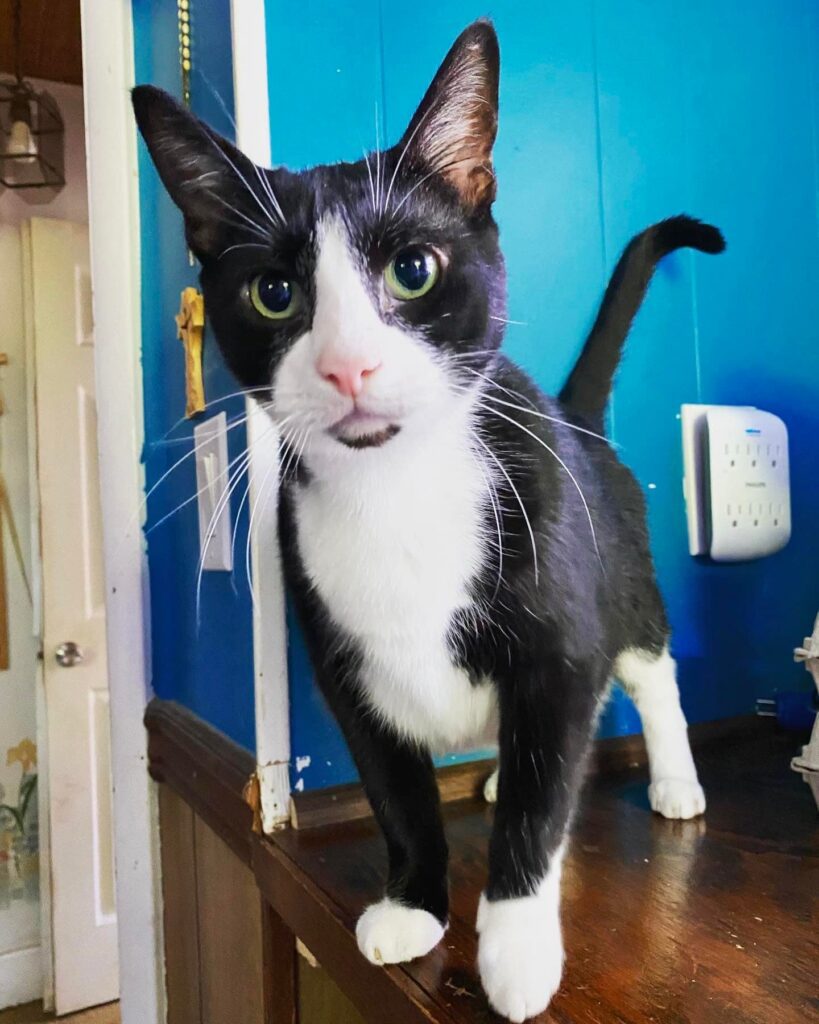 Twix
They happily opened up their facility on a Saturday for our last minute appointment and they were also very flexible with us arriving past business hours to pick up our fur baby. Amy was super kind and polite and I'd highly recommend this company to anyone.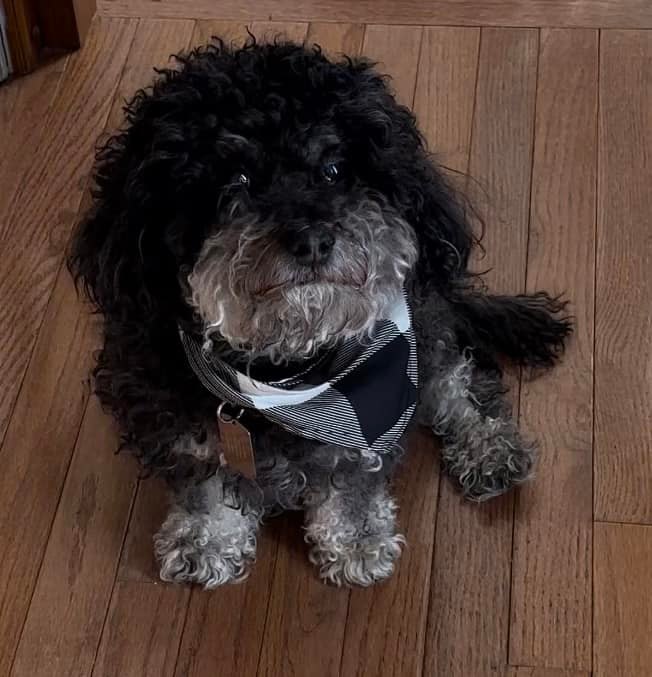 Harbour
Thank you so much for caring for our sweet girl
. I found comfort knowing she would be treated with gentleness and respect. The print of her snout was unexpected and I broke down with emotion so thankful that it was done. I would never have thought to ask for one and it is a perfect keepsake. Thank you for your services. Lindsay Dawson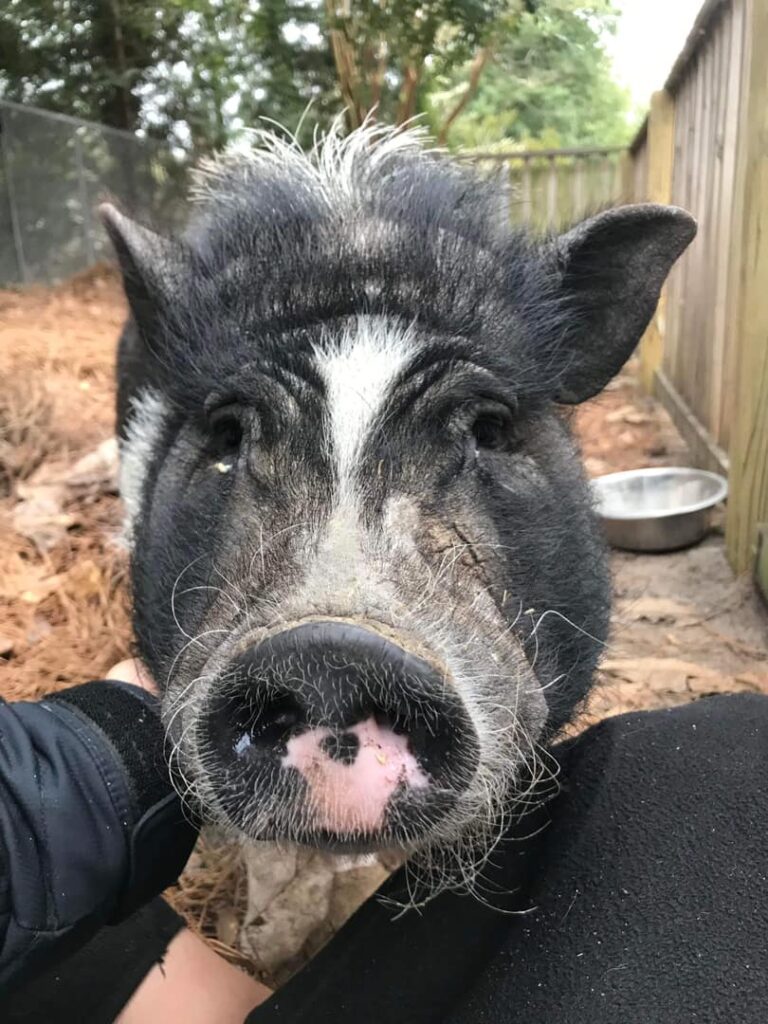 Beauty
Losing a pet is one of the hardest things we go through. They are family and they are loved and when they leave us, we are devastated.
Heavenly Gates treated my dog BEAUTY with as much love, kindness, and caring as someone would treat a person. They made this easier for us, and the urn & memorial shadowbox are beautiful.
Thank you Amy, Andrew, and Tina ♡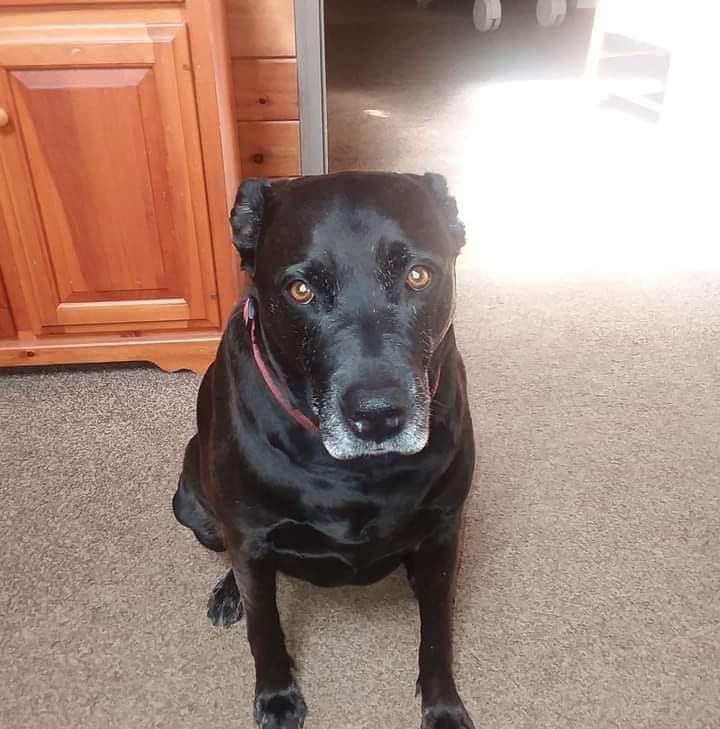 Cannon Rose
I cannot say enough good things about my experience here! They truly take great care of not only your pet but you as well, will definitely be returning if something happens to any of my other fur baby's or future ones!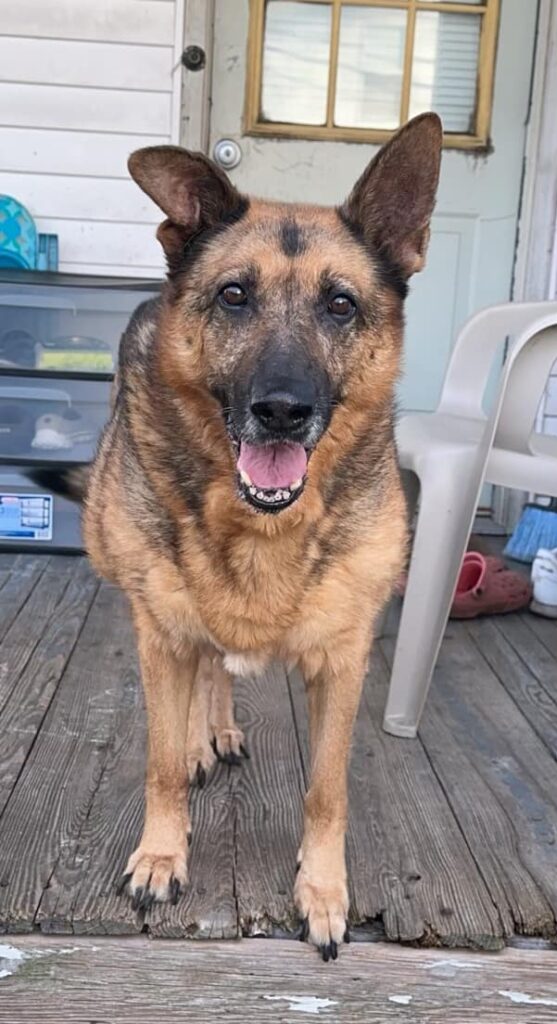 Julie
First i want to thank Amy, Teena and Kyle for everything they have done during this difficult time for me. I had reached out to Heavenly Gates Pet Cremation a few days prior to putting my baby Jake down. I spoke with Amy to get the information I needed. I could tell she was very compassionate, caring, kind and sincere. I could tell she really felt my pain. Then when the time came i called because it was a Friday night and Jake was being put down after 8pm and it was a holiday weekend. Kyle was great when I called. He kept in constant contact with me until i got to the crematory. Again, Thank You Amy, Teena and Kyle! I would definitely recommend Heavenly Gates Pet Cremation.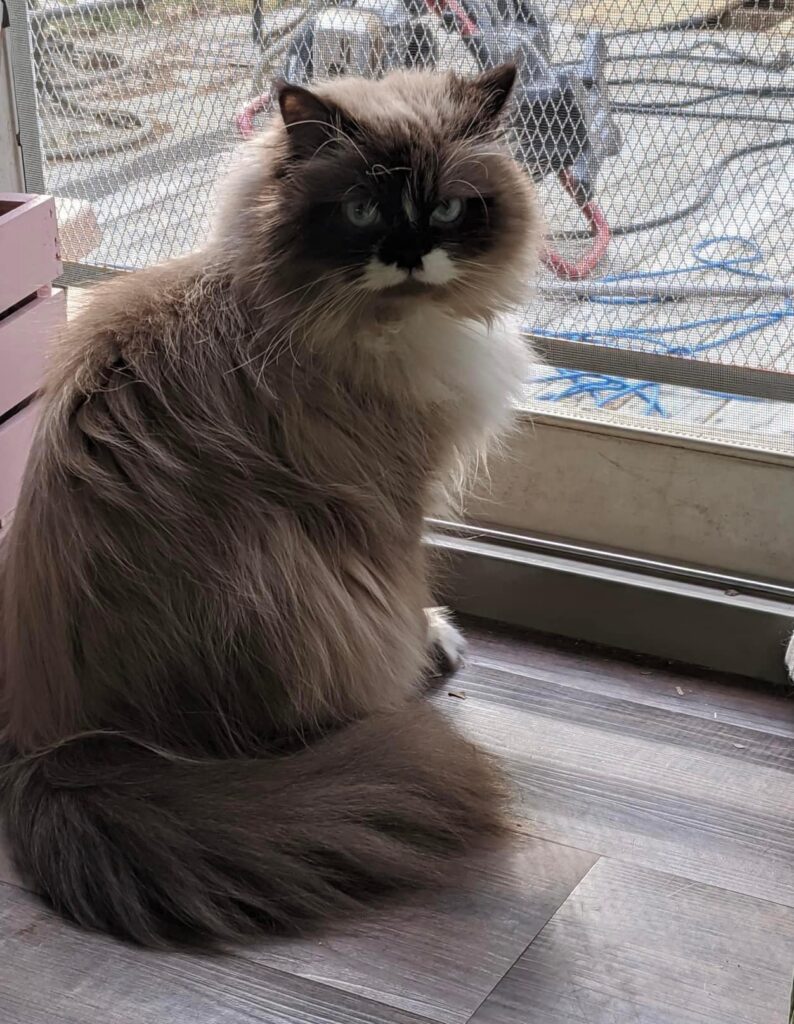 Max
Andrew was very compassionate and explained everything to us. Immediate service for our Max with the utmost dignity. Recommend highly. Thank you.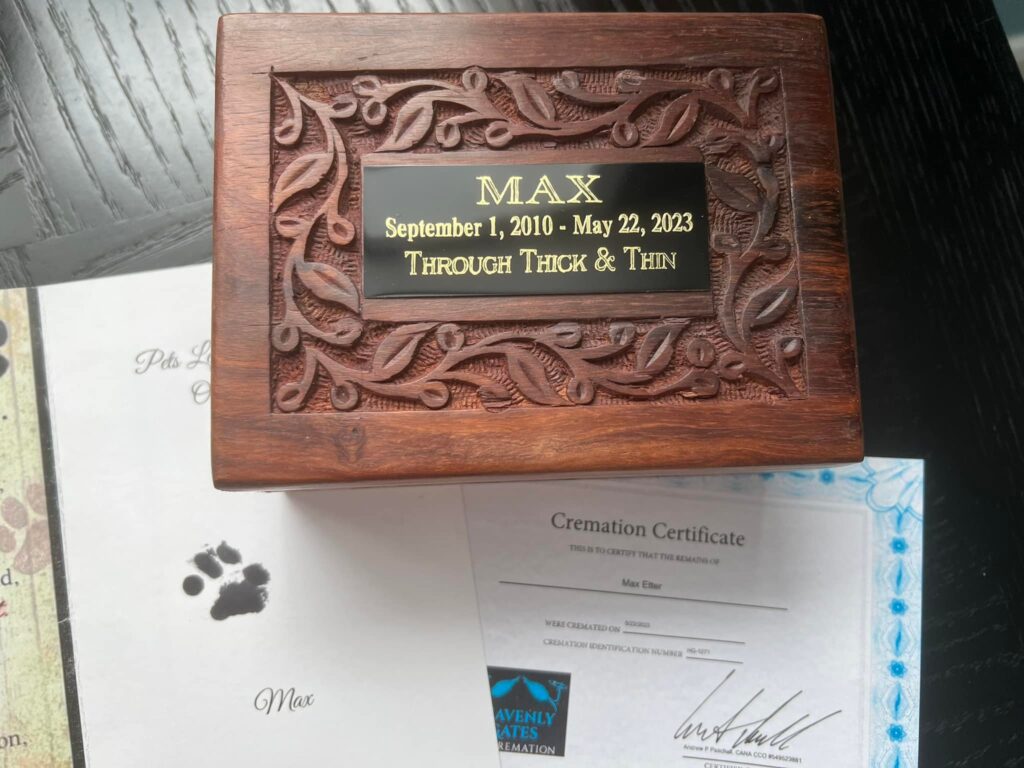 Buddy
They took great care of my Buddy. They are compassionate and caring, I was given the opportunity for extra time with Buddy, meaning that they weren't in a rush. I will definitely be going to them again if the need ever arises. I strongly recommend their services.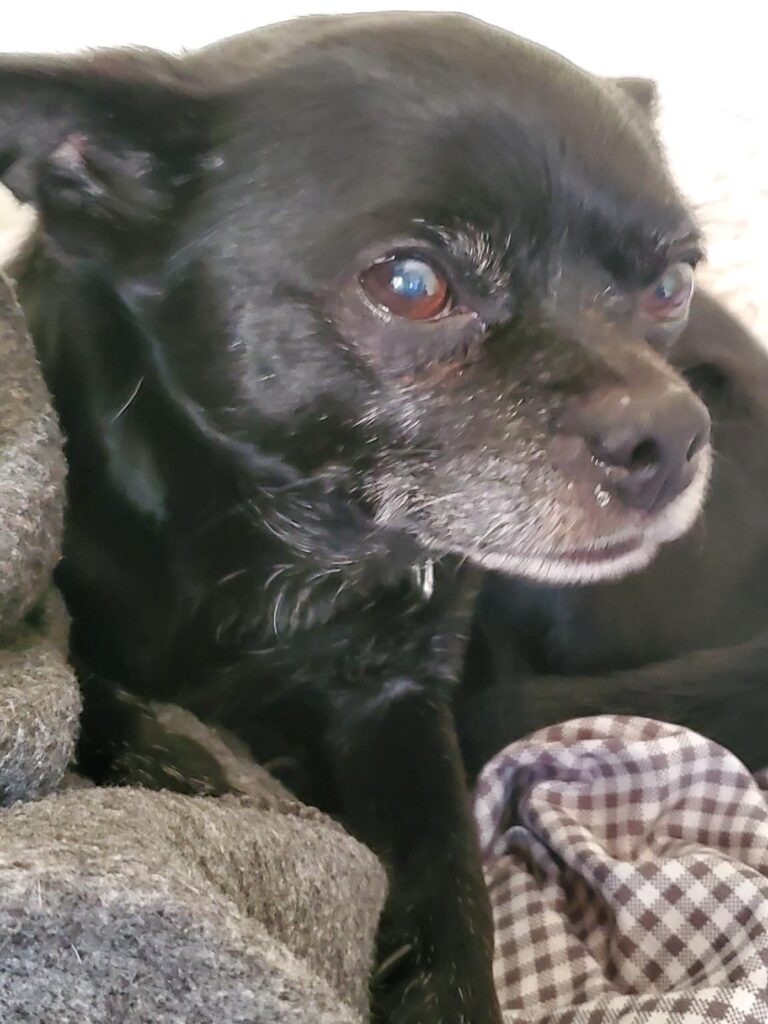 Oreo Cookie
I had to put my sweet guinea pig down, heavenly gates took great care of him as I had decided I wanted him cremated since burying him was not an option. I love that I have his tiny little paw prints to keep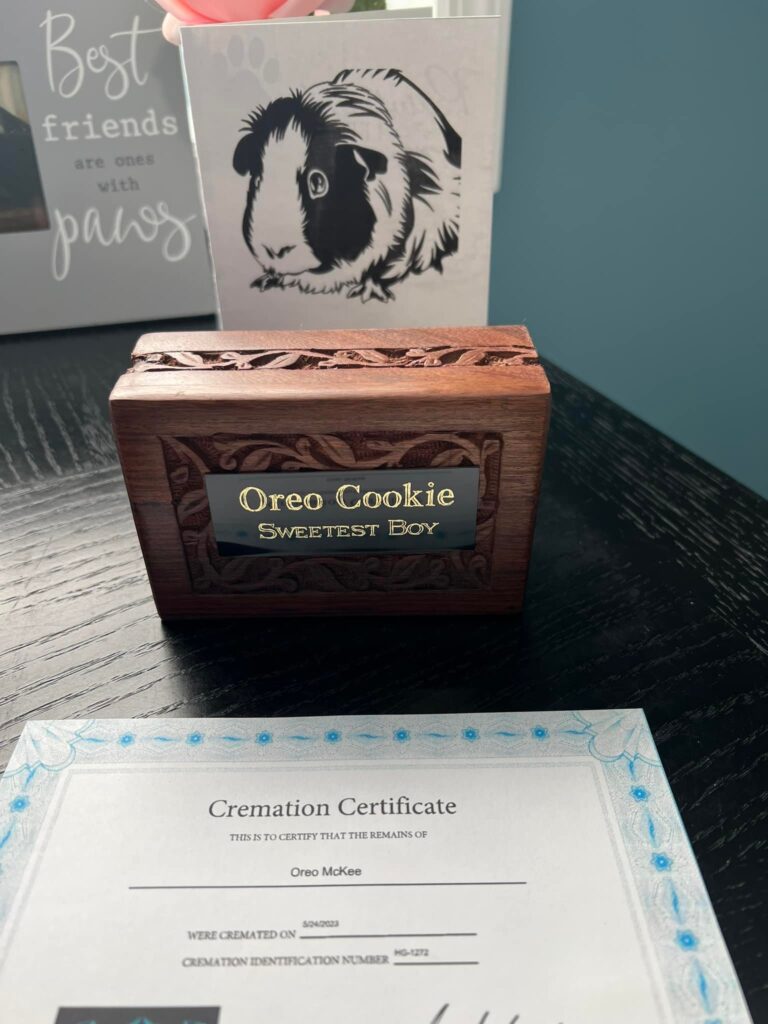 Ladybug
Even when you know it's coming, it's never an easy decision. I reached out to Amy Thursday morning and by Thursday afternoon she was able to send the vet to our home to put our sweet girl to rest without all the added stress of a car ride and vet visit. Amy personally came to my house and explained everything to us and gave us all the time we needed before she took our girl and made all these beautiful memories for us
She was back home with us in less than 24 hours! If you need end of life care for one of your fur babies, I highly recommend Heavenly Gates Pet Cremation for your needs. You won't find a more genuine or compassionate person! Thank you again for a beautiful ending for our sweet Ladybug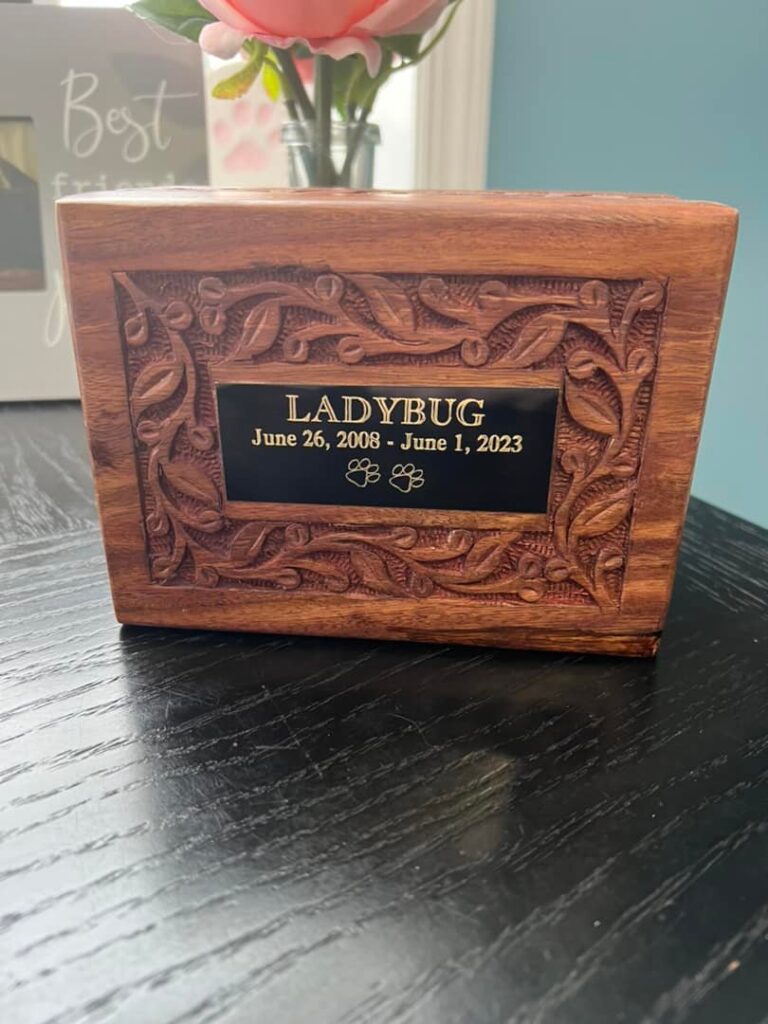 Jake
First I would like to say Thank You for taking care of my baby's cremation. I didnt know what to expect as this was the first pet I have ever had cremated. Let me just say that the process was easier than I thought it would be. From the first phone call with Amy just to get the information I needed to the night I had to bring him in to Kyle was exceptional. I could tell from speaking with Amy that she was very sincere, compassionate, thoughtful and caring as I was asking my questions. When I had to make the call to bring him in Kyle was the best. It was after hours and a holiday weekend at that but when i made the call he was there. He keep in touch with me from the moment I contacted him to let him know I would be going to my vet to put my baby down until he met me at the door. I can tell you i will definitely highly recommend you to my family and friends.
I have attached a few pictures of Jake as Kyle said you would need them. If there is anything else you need please let me know.
Thank you for everything and for making this process a little easier for me.
Sincerely,
Julie Short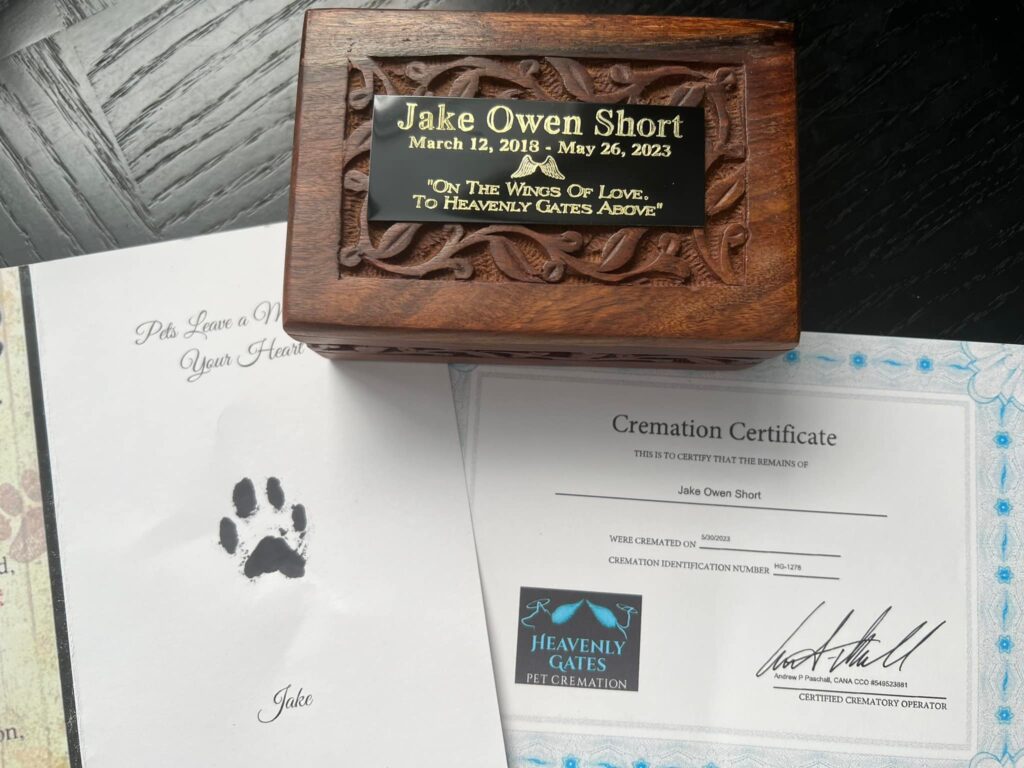 Lady
Highly recommend for end of life needs. We were able to have the vet come to our home and Amy came to our home as well to pick up our baby. Amy's care and compassion is second to none! She will treat your baby as her own! Thank you for making a horrible time so much easier!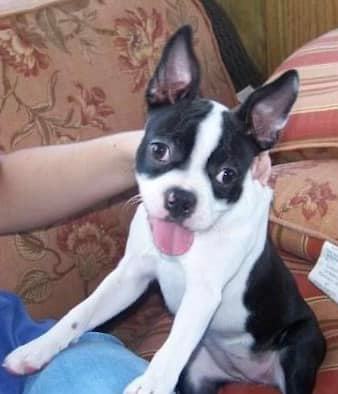 Sabrina
Amy, Teena and Andrew at Heavenly Gates were all very helpful and caring when my beautiful Sabrina went on her final journey. She was my faithful companion for over 12 years. I will miss her for the rest of my life.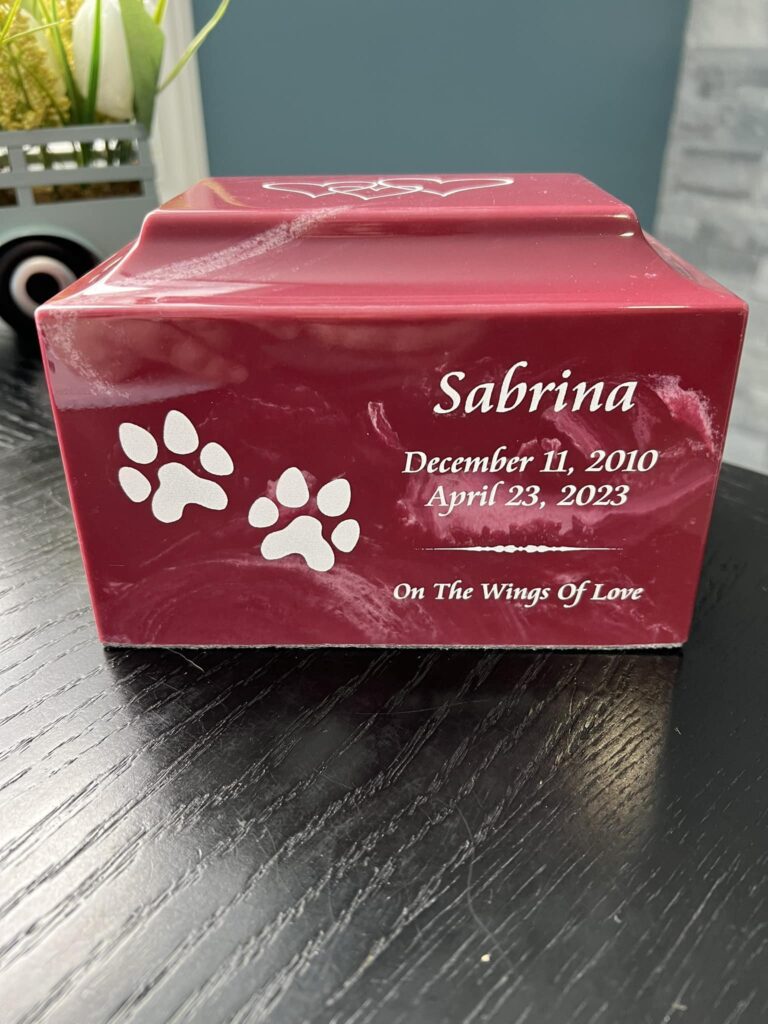 SKooter
What a WONDERFUL family Company and service. I can not say enough good things about Heavenly Gates. We had a pet pass and needed help and guidance with the after shock. From the second I walked in the door I knew my little one would be taken care of with respect and dignity. I can't thank them enough for all their love, respect and understanding. We now have a Beautiful memory of our precious Skooter. ❤️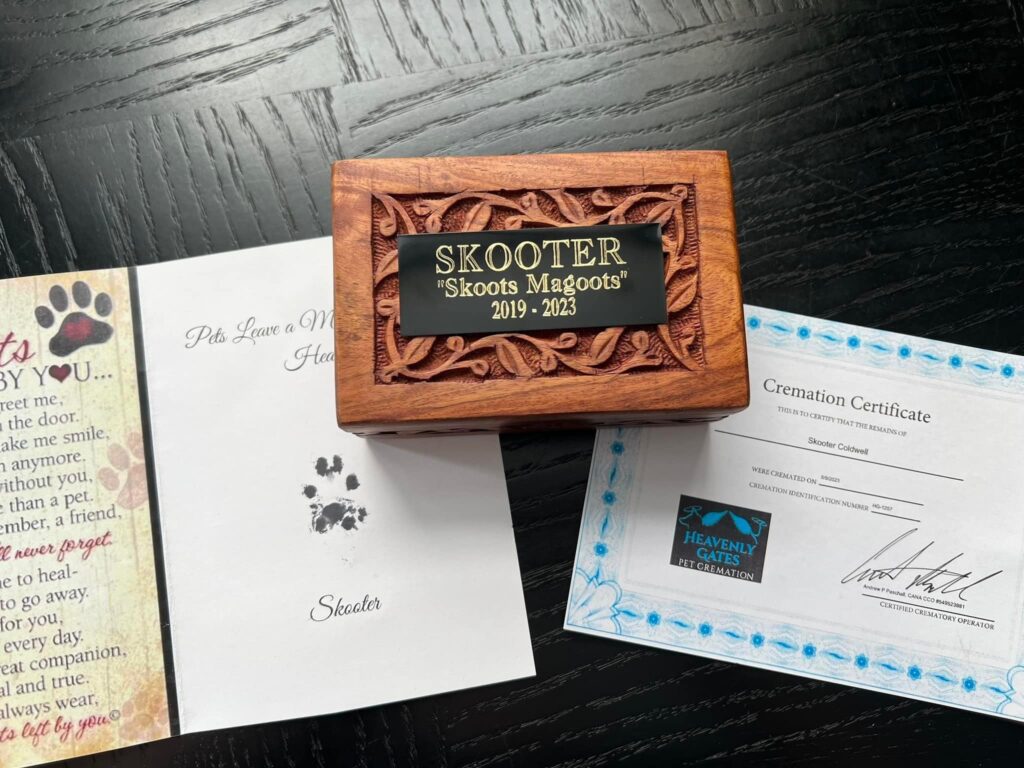 Tempest
I don't know what I would have done without this company. Amy is such an angel and a blessing. Thank you so much for everything you did! The urn, the prints, the memorial, it was all so beautiful. They do a great job at Heavenly Gates Pet Cremation, and I will definitely use them again.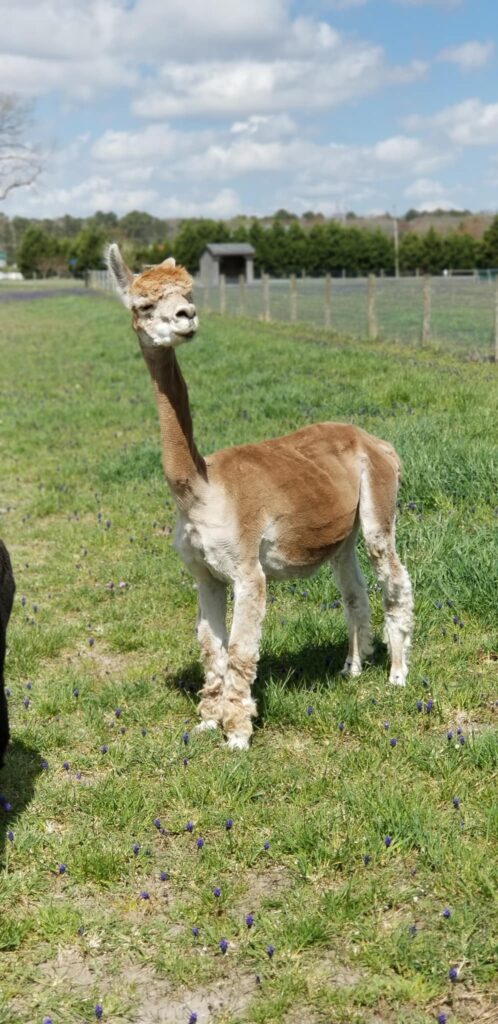 Honor
There are so many things to say about the staff of Heavenly Gates, but 3 things stick out. Loving, compassionate, and caring. Our sweet tri-pod great dane had to cross over; and they stayed late to welcome her into their loving arms. Jacob was there to greet us and even gave us a few minutes to sit with her and love on her just a bit longer. Teena and Amy both were amazing, and I cannot thank you all for working with us and all the love and care you put into what you do! I have made sure to tell others about Heavenly Gates and the staff. I wouldn't go anywhere else! Thank you all from the bottom of our hearts 💕
The Ritchie family